Wash

– Eric Dixon

This bouncy medium-up swinger (based on the standard 'S Wonderful) was originally recorded by the Count Basie big band, but it works in a combo setting as well.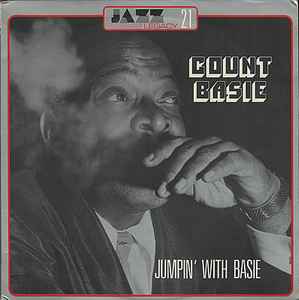 All selected items will be available for download after purchase.
Recording:

Count Basie - Jumpin' With Basie

Recorded on:

December 2-3, 1962

Label:

Vogue (JL 71)

Concert Key:

E-flat

Vocal Range:

, to

Style:

Swing (medium up)
Trumpet - Al Aarons, Thad Jones, Fip Ricard, Sonny Cohn
Trombone - Henry Coker, Grover Mitchell, Benny Powell
Alto Sax - Marshal Royal, Frank Wess
Tenor Sax, Flute - Eric Dixon
Tenor Sax - Frank Foster
Bari Sax - Charlie Fowlkes
Piano - Count Basie
Guitar - Freddie Green
Bass - Buddy Catlett
Drums - Sonny Payne
Though Wash was recorded in a big band setting, it certainly works as a combo song as well. Our lead sheet is based on the in head from the recording. This song is a bouncy medium-up swinger with a classic "swing to bop" sound. The changes are based on the standard 'S Wonderful but with a few chromatic passing chords added. There's a quick "walk down" in half steps in the 6th measure of the A section, and II-V7s descending in half steps through the second four measures of the bridge. The bridge melody starts with a bebop lick similar to the bridge of Bud Powell's Parisian Thoroughfare; elsewhere the melodic material is lyrical and swinging in that classic "New Testament" Basie style.

In the big band arrangement, the saxes have the melody with rhythmic brass punctuations; these are shown as hits below the staff in our lead sheet. The arrangement never goes back to the head at the end, instead going from a shout chorus directly to a vamp that fades out. In a combo setting, the last note of the head can be used for an abrupt ending.

Wash
was Eric Dixon's first recorded big band arrangement. Dixon joined the Basie band at the beginning of 1962; during his time with Basie, Dixon made very few recordings with other leaders. One of these, a month after this Basie session, is organist Jack McDuff's "
Something Slick
" also featuring saxophonist
Harold Vick
and guitarist
Kenny Burrell
, though Dixon doesn't play on Vick's
Our Miss Brooks
from this album. This was Dixon's second to last session at Van Gelder Studio in Englewood Cliffs, New Jersey; his last was on a 1965 Verve album by the Basie band featuring vocalist Arthur Prysock.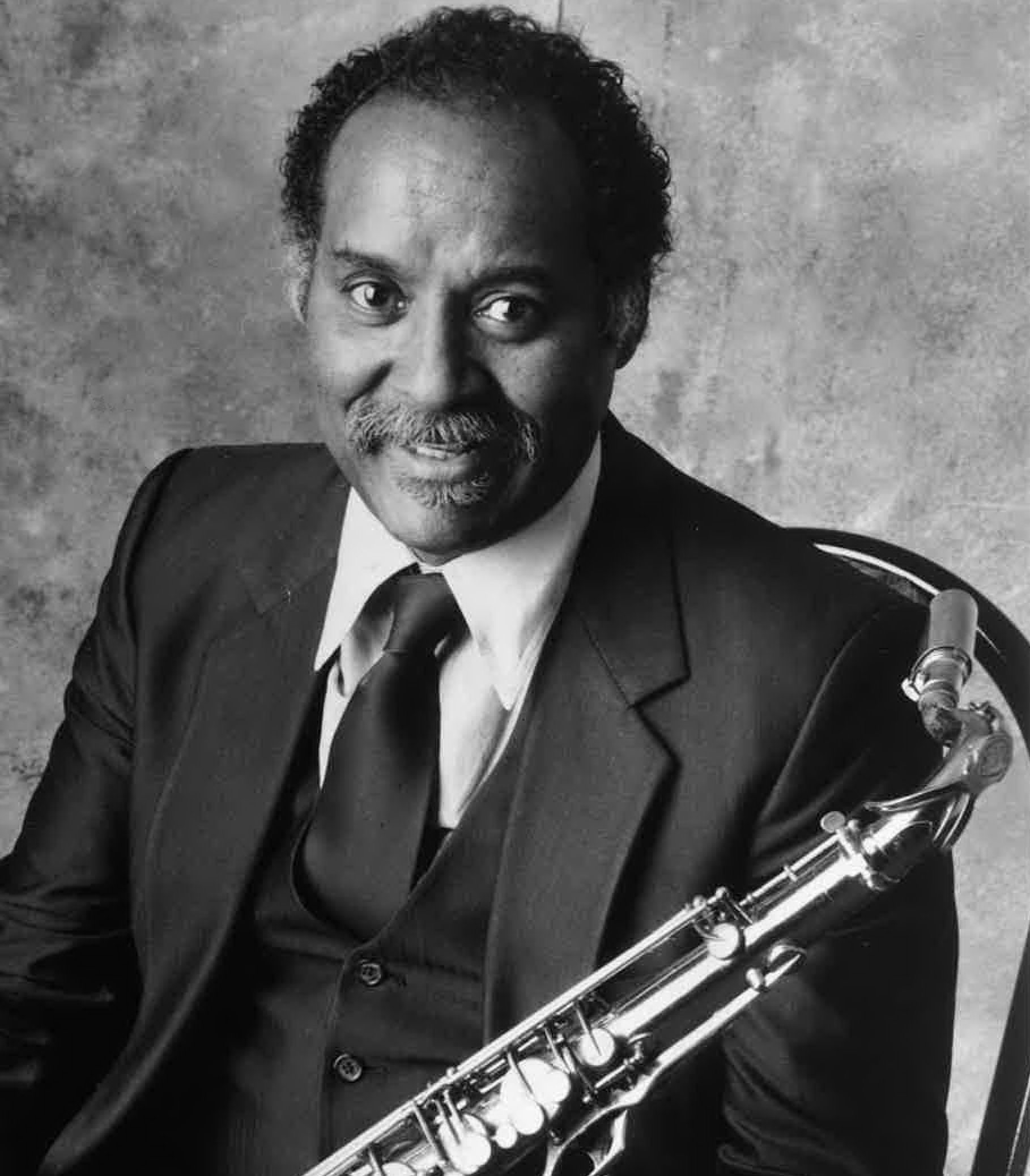 March 28, 1930 – October 19, 1989
Known as "Big Daddy," Eric Dixon was closely associated with Count Basie's big band for much of his career. A unique tenor sax stylist in the tradition of Basie band soloists such as Eddie "Lockjaw" Davis and Paul Quinichette, Dixon also wrote several arrangements for the band, often featuring himself on both tenor and flute. He was a member of the Basie band from the early '60s through the '80s, staying with the band after the leader's death in 1984. Read more...