Waltz For Marilyn

– Don Friedman

Dedicated to Don's wife, this is a jazz waltz with a long, intricate form and a flowing, singable melody. It's been recorded many times, including an exclusive jazzleadsheets.com duo version with bassist Daryl Johns.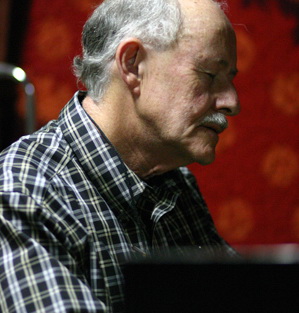 May 4, 1935 – June 30, 2016
Don Friedman was only four years old, living in San Francisco, when he started playing his parents' piano. A year later, he started lessons with a private teacher. His love for jazz music was born when he moved to L.A. and heard the likes of Les Brown and Lee Konitz for the first time. Read more...