Tell Me Why

– Wayne Escoffery

This modern composition is sure to renew your set list with its elaborate layers that combine to create a beautiful, sweeping exploration.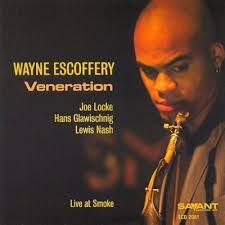 All selected items will be available for download after purchase.
Recording:

Wayne Escoffery - Veneration

Recorded on:

June 2 & 3, 2006

Label:

Savant (SCD 2081)

Concert Key:

A minor

Vocal Range:

, to

Style:

Even 8ths
Soprano Sax - Wayne Escoffery
Vibes - Joe Locke
Bass - Hans Glawischnig
Drums - Lewis Nash
Tell Me Why journeys through layers of complexity hidden beneath its placid surface. The soaring melody obscures the bar lines, which gives a peaceful feeling to the composition. But below that, a driving bass line adds a rhythmic pulse. The contradiction of the melody and the bass line creates a delightful interplay. Add onto that the unusual changes (full of sharp-11 alterations) and the piece becomes transcendent.

Available Editions: In addition to the lead sheets available for each instrument, there's also a concert condensed score which includes the introduction fully written out on two staves and the bass part written out below the melody. We recommend this for rhythm section players. Other C instruments will prefer the C treble clef lead sheet: on it the bass part is indicated in cue size notes under the staff.
This composition was recorded not too long into Wayne's career. Wayne had his first session as a leader in January 2001 with "Times Change" followed by with 2003's "Intuition." "Veneration," on which Tell Me Why was released, was his first leader session for Savant. It was recorded live at Smoke Jazz Club in New York City on two dates, June 2 and 3, in 2006, continuing Wayne's steady release of albums as a leader. Wayne went on to record another session for Savant with the same rhythm section (and the addition of Tom Harrell on trumpet and flugelhorn), this time in a proper studio (Rudy Van Gelder's), the next year: "Hopes And Dreams."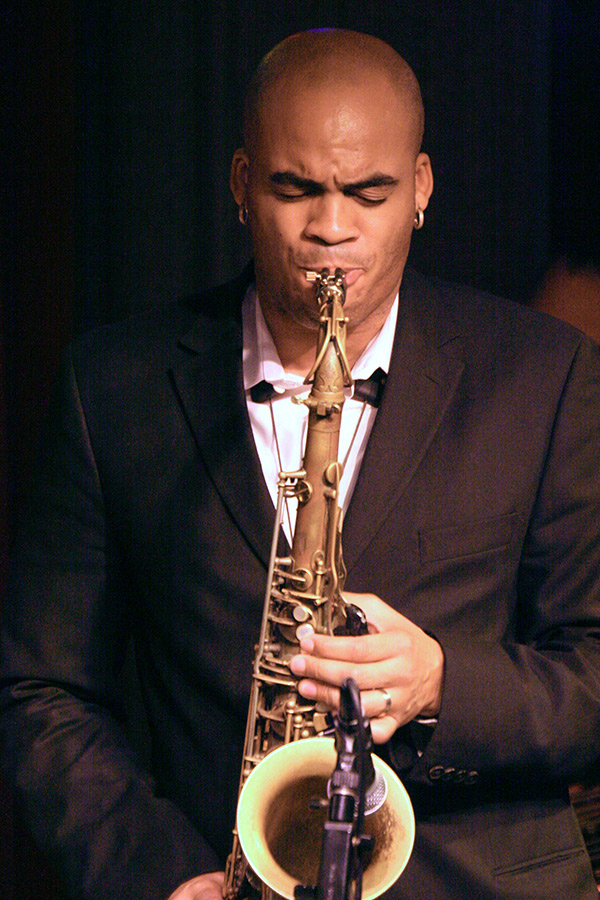 born on February 23, 1975
Only a decade and a half into his career, London-born tenor saxophonist Wayne Escoffery is one of the top rising stars in jazz. Wayne's interest in music began when his family moved to New Haven when he was 11; he shortly thereafter joined the New Haven Trinity Boys Choir and took up the tenor sax. At 16, he gave up singing in favor of saxophone after meeting his mentor Jackie McLean and studying with him extensively at the Hartt School in West Hartford. Wayne studied at the New England Conservatory under jazz giants like Herbie Hancock, George Coleman, Charli Persip and Barry Harris, then moved to New York to begin his professional career in 2000. His first gig came as a sideman with the Eric Reed Septet. A year later, he joined the Mingus Dynasty, Orchestra and Big Band, the last of which won a 2011 Grammy Award. Read more...