Shape Up

– Jon Gordon

Intricate, enticingly contemporary and rhythmically complex; many parts come together harmoniously.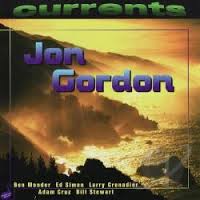 All selected items will be available for download after purchase.
Recording:

Jon Gordon - Currents

Recorded on:

February 10 & 11, 1998

Label:

Double-Time (DTR CD 136)

Concert Key:

No key center

Vocal Range:

, to

Style:

Even 8ths
Alto Sax - Jon Gordon
Guitar - Ben Monder
Piano - Ed Simon
Bass - Larry Grenadier
Drums - Bill Stewart
This impressive piece is an intricate composition with modal elements. The different patterns in the rhythm section and melody layer upon each other to create a complex tapestry of textures that delight the ear. The solo section is over the Locrian mode in E. Our audio excerpt begins at the start of the recording with the bass and piano introduction; the melody enters after eight bars. All parts are 4 pages long.

Notes about the parts:
-- The Concert Condensed Score is recommended for pianists and drummers. Some other interesting instrumentations you could try:
-- C treble clef 1st part:
vibes
violin [only two low Fs which you would play up an octave]
guitar - play everything an octave higher where practical
-- C bass clef 2nd part for trombone
could be interesting for violin/cello

Along with many other great Jon Gordon originals,
Shape Up
comes from Jon's first album for the Double-Time label, "Currents." This was also the first album on which he used an instrumentation including both piano and guitar, subsequently used on other recordings.
From Jon's notes regarding this title, we learn that this piece, along with
Contemplation
and
Bloom
is "based on the pitch cell D-E♭-F, through not strictly. They were written while studying with pianist/composer
Jim McNeely
.
Shape Up
was a challenging piece to play and record. The form is intro, A, B, C, blowing section (AB), second blowing section (D), to intro and A to end."
Bill Stewart Drum Transcription
An eight-page in-depth drum transcription of Bill Stewart's drumming on Jon Gordon's
Shape Up
-- vamp set-up (with lots of room for drum fills)
-- melody is shown above the drum staff
-- everything Stewart plays behind the in melody
-- drum solo (over vamp)
clip
-- everything Stewart plays behind the out melody
One of the grooves Bill Stewart has become known for is this funky straight-eights groove demonstrated here. Through all the odd-time signatures and complex rhythms, he still gives this track a danceable quality. Even during his drum solo, the pulse and feeling of this song is never lost. This is one of the reason Bill Stewart has been one of the most in-demand drummers of this era. He allows music to dance, breathe, flow and move, all while throwing his signature sound on top of it.
What better way to understand this than to jump into a transcription of it? This transcription is great for those interested in seamlessness flowing between odd-time signatures, as well as those interested in understanding the modern "straight-eighths" groove that many composers are writing. The drum solo provides a great example of how to solo over a vamp, going between complex solo ideas and simple groove ideas.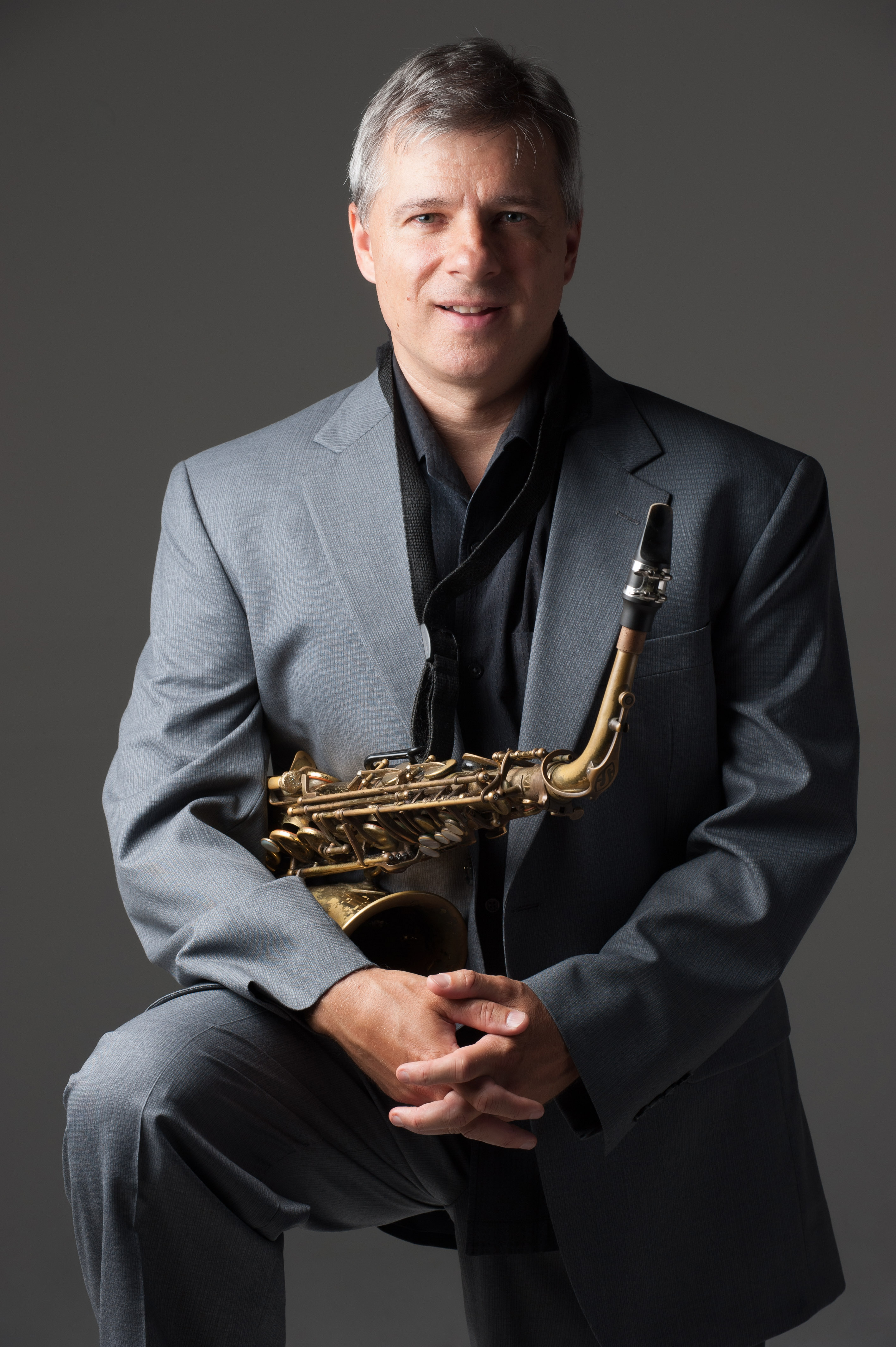 born on December 23, 1966
Modern alto saxophonist and composer Jon Gordon is a driving force in cutting-edge jazz. A native New Yorker, he began his musical exploration at the age of ten, encouraged by his musical family. He attended Performing Arts High School and studied saxophone privately in his teen years and showed significant promise, winning numerous awards at a young age. His love for jazz began as a teenager after listening to a Phil Woods record; not long after, he began to study with Phil Woods himself after sitting in with Eddie Chamblee at Sweet Basil. Jon studied at Manhattan School of Music, during which time he worked with Roy Eldridge, Leon Parker, Doc Cheatham, Larry Goldings, Al Grey, Eddie Locke, Red Rodney, and Mel Lewis. Read more...