Esmeralda

– Ralph Moore

A charming uptempo samba with a cyclical form. The long, soaring melody is a great workout for horn players to control their breathing; our lead sheet has a couple of suggested breath markings.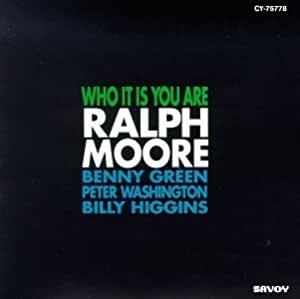 All selected items will be available for download after purchase.
Recording:

Ralph Moore - Who It Is You Are

Recorded on:

April 5-6, 1993

Label:

Savoy Jazz (CY-75778)

Concert Key:

B-flat

Vocal Range:

, to

Style:

Latin (Samba)
Tenor Sax - Ralph Moore
Piano - Benny Green
Bass - Peter Washington
Drums - Billy Higgins
This uptempo samba features a charming, lyrical melody and changes that are quite fun to blow on. The form is 38 measures long with no repeats, divided into 16-measure A, 8-measure B and C, and a 6-measure D section. The chord progression is cyclical, with the D section resolving back to the beginning. The melody has a soaring quality with many long notes; many phrases begin with more rhythmic figures but these never break up the flow of the melody. Because the melody also extends into the beginning of the first solo chorus, our lead sheet shows the last melody note in the first measure of the head.
The changes begin with a descending cycle similar to those in a few standards such as
Lover
or
Early Autumn
. The last four measures of the A section feature a "
Tadd Dameron
turnaround" (B♭-D♭7-G♭-B7) but this resolves to E major, not B♭, at the B section. This section features more descending II-V7s that end up in G major. The rest of the changes are a bit more diatonic in B♭, with the end of the D section related to the end of the A section.
There is an intro in which the piano solos over the D section. This intro is also used on the recording to set up the out melody after the drum solo, but the out melody works just as well coming in right after the last soloist.
Don Sickler:
"This melody is great for horn players to get their breath support together, since Ralph hears his melody as mostly one long phrase. So if you don't take a big breath before you start the melody, you're going to be in trouble. Comparing his performance of the in and out melody, you'll see that Ralph didn't take quite a big enough breath, and had to leave out the melody notes in measure 12 in the in melody. The breath mark in parentheses in the 14th measure of A on our lead sheet shows how he phrases the out melody.
On the recording, drummer Billy Higgins is the last soloist. He plays an open solo (not on the form), ending with an eight-measure set up for a return to the Intro to set up the out melody. If your last soloist is not drums, make sure the soloist realizes that D is only six measures long, and it goes right back to A."
Look for the audio on YouTube.
"
Who It Is You Are
" was Ralph Moore's last recording as a leader until 2019's "Three Score." At that time,
Billy Higgins
was playing with Ralph in Cedar Walton's quartet Eastern Rebellion, with bassist David Williams. Pianist Benny Green played on three of Ralph's previous five albums (two of these also with Peter Washington); Benny's only other recording with Billy Higgins was on Steve Turre's 1991 album "Right There."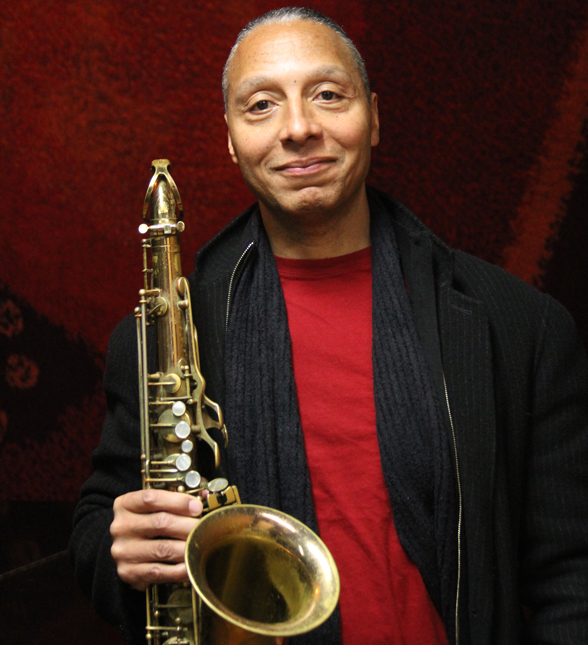 born on December 24, 1956
Born in London, saxophonist Ralph Moore came to the US and attended Berklee College of Music, where he studied with saxophonist Andy McGhee. Three years later he received the Lenny Johnson Memorial Award for outstanding musicianship from the college. He moved to New York City in 1981 and within two months had joined the Horace Silver Quintet for an association that lasted four years and included tours of Europe and Japan. Read more...