Diminishing

– Joe Gordon

A snappy modal uptempo riff song that moves up in minor thirds, spelling out a diminished chord. Second parts are available for the two-horn arrangement as well as a Concert Condensed Score.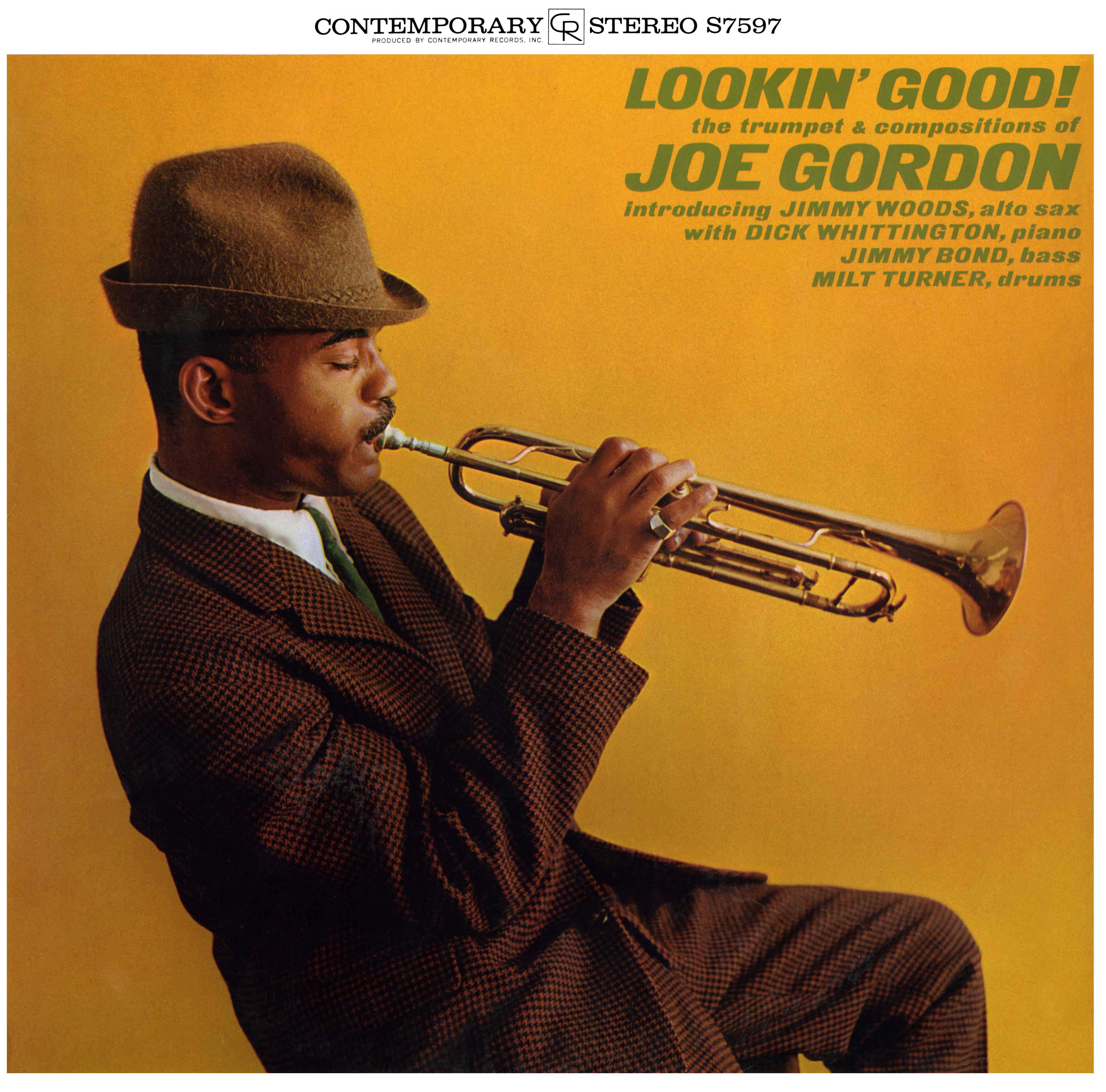 All selected items will be available for download after purchase.
Recording:

Joe Gordon - Lookin' Good

Recorded on:

July 11, 12 or 18, 1961

Label:

Contemporary (M 3597)

Concert Key:

G

Vocal Range:

, to

Style:

Swing (uptempo)
Trumpet - Joe Gordon
Alto Sax - Jimmy Woods
Piano - Dick Whittington
Bass - Jimmy Bond
Drums - Milt Turner
A simple modal song with only four chords—as the title implies, they move up in minor thirds, spelling out a diminished seventh. Each chord (G7, B♭7, D♭7, E7) is held for eight measures. The melody is a simple, snappy riff with plenty of space for the rhythm section to fill around it; this four-measure phrase is repeated throughout the head and rises with the chords.

A concert condensed score and second parts are available for the two-horn arrangement. The horns are harmonized, mostly in thirds, throughout the head. On the recording, the trumpet has the second part below the alto sax melody. Because the two parts are in such a close, high-register harmony, our tenor sax and trombone second parts are an octave lower in some places to keep in those instruments' ranges.

In 1961 modal harmony had just started to enter the jazz vocabulary after classic Miles Davis and John Coltrane recordings in the previous few years. As a modal song,
Diminishing
was right up to date for its time. Note that Joe Gordon and especially alto saxophonist Chris Woods occasionally imply more active chord progressions in their solos, as Cannonball Adderley did on Miles Davis'
So What.
For more Joe Gordon songs from
this album
, check out
Heleen
and
Terra Firma Irma.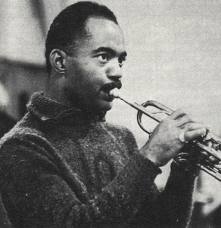 May 15, 1928 – November 4, 1963
Trumpeter Joe Gordon was born and raised in Boston, Massachusetts. As a teenager, he became a fan of the Count Basie band, and especially trumpeter Harry "Sweets" Edison. Later, Joe was impressed by a live performance of "Little" Benny Harris with the Coleman Hawkins/Don Byas group. Soon after, he took a modern music class at the New England Conservatory taught by trumpeter Fred Berman. Read more...