Willie Maiden
March 12, 1928 – May 29, 1976
| | |
| --- | --- |
| Instrument | sax |
| Birthplace | Detroit, MI |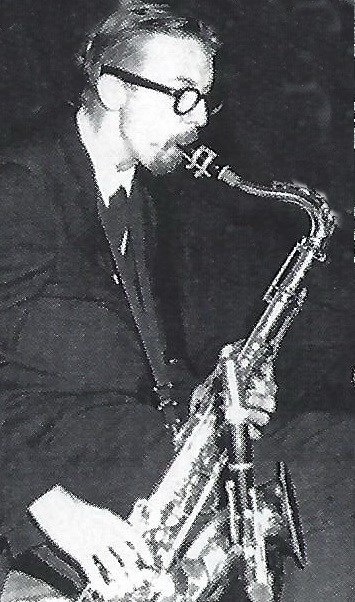 An extremely prolific arranger and saxophonist, Willie Maiden was an important figure in the post-bop era. First picking up a saxophone at age 11, Maiden worked with the likes of Perez Prado, Maynard Ferguson, Charlie Barnet and Stan Kenton. Maiden worked for the Ferguson band for over a decade from the mid-1950s to the mid-1960s and arranged alongside all-star contemporaries Johnny Mandel, Bill Holman, Quincy Jones and Ernie Wilkins.
He arranged for and played in the Kenton band for four years in the 1960s, and brought to the band the swing sound they lacked. Other than Kenton himself, Maiden was virtually the only other veteran in the group, giving the band the experience it needed.
After his time with the Kenton Band, Maiden took a job as a professor at the University of Maine at Augusta until he passed in 1976. Willie's original Maiden Voyage is one of our octet arrangements that is distributed by Hal Leonard and also available from ejazzlines.com
Although he never recorded as a leader, Maiden is known as one of the leaders of the post-bop era in jazz.