Steve Corn
| | |
| --- | --- |
| Instrument | piano |
| Birthplace | Indianapolis, IN |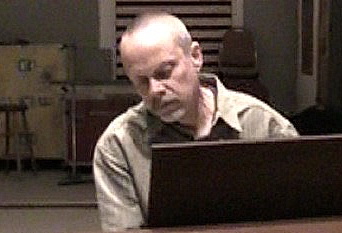 Indianapolis-based composer Steve Corn is a talented pianist and organist. He took up piano and organ at the age of five under the influence of his father, pianist Dick Corn, and began playing jazz in high school. He started playing jazz full-time while attending Herron School of Art and Design. He has performed organ duos with Jack McDuff and Richard "Groove" Holmes and performed with Indianapolis guitarist Cal Collins, drummers Bobby Rosengarten and J.C. Heard, and trumpeter Virgil Jones.
He has had a longstanding collaboration with pianist Steve Allee in Corn's group, Zebra 4. The group is made up of Corn, playing organ and keyboard bass, Allee on keyboards, Corn's brother Greg on drums, and the late pianist Claude Sifferlen on vibes. They were augmented occasionally with David Young, an Indianapolis tenor sax player. Steve also leads the Corn Brothers Trio, with Greg on drums and Mark Radway on tenor sax. The group has recorded two albums.
In 2014, he was inducted into the Hall of Fame of the Indianapolis Jazz Foundation. A prolific arranger and composer.