Rodgers Grant
January 18, 1936 – April 12, 2012
| | |
| --- | --- |
| Instrument | piano |
| Birthplace | New York, NY |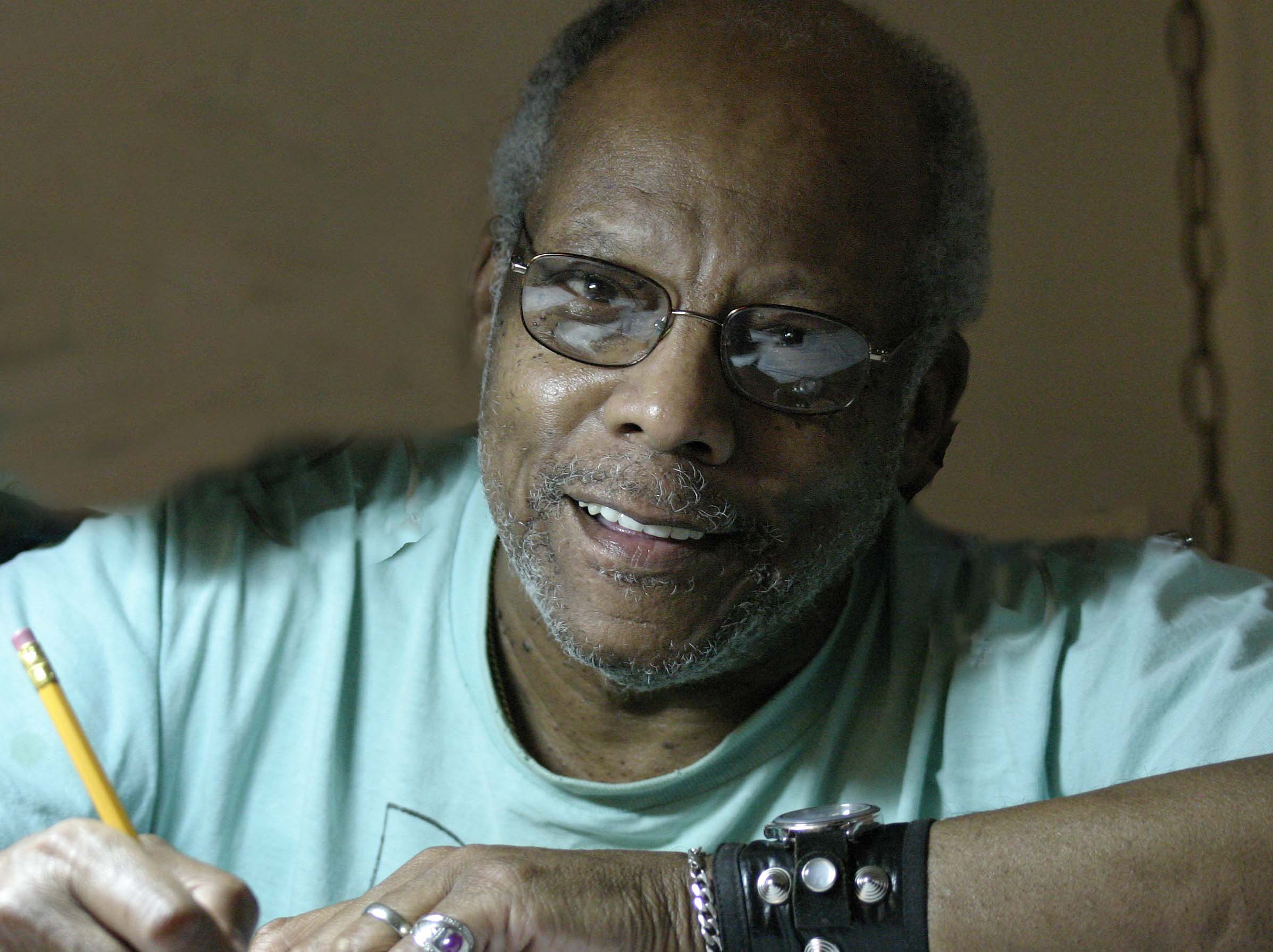 Rodgers Grant was an American jazz pianist, composer, and lyricist. After having worked with saxophonist Hugo Dickens in the 1950s, he became pianist for Mongo Santamaría in the 1960s. In 1963, Grant wrote the hit, Yeh! Yeh! in collaboration with Pat Patrick. Jazz vocalist Jon Hendricks added original lyrics and recorded the song with Lambert and Bavan at the Newport Jazz Festival of 1963. It became an international hit as recorded by Georgie Fame and the Blue Flames in 1965.
His instrumental works have been recorded by Santamaria, Hubert Laws, Johnny Coles, Frank Wess, Tom Harrell, Vincentico Valdez, Poncho Sanchez, Richard "Groove" Holmes, James Spaulding, Sonny Fortune, T.S. Monk, Karrin Allyson, Gene Harris, Jody Christian, Angela DeNiro, Stan Getz, Ralph Moore and many others.
He composed the title track on Hubert Laws's Grammy-nominated album "Morning Star" (1973). Vocalist Esther Phillips along with Oliver Nelson recorded "Just Say Goodbye," his composition with lyric by Ruth Grant.
Starting in the late 1990s Rodgers moved to the Catskills where he worked in hotel bands and spent his free time composing new music, even writing his own lyrics. Trombonist and vocalist Scott Whitfield recorded two of Grant's compositions on his "Jazz Orchestra East - Live at Birdland" (2004).