Close To You Alone

– Cecil McBee

This tender ballad is one of Cecil McBee's most frequently recorded songs. We have Cecil's bass line transcriptions available for four recordings.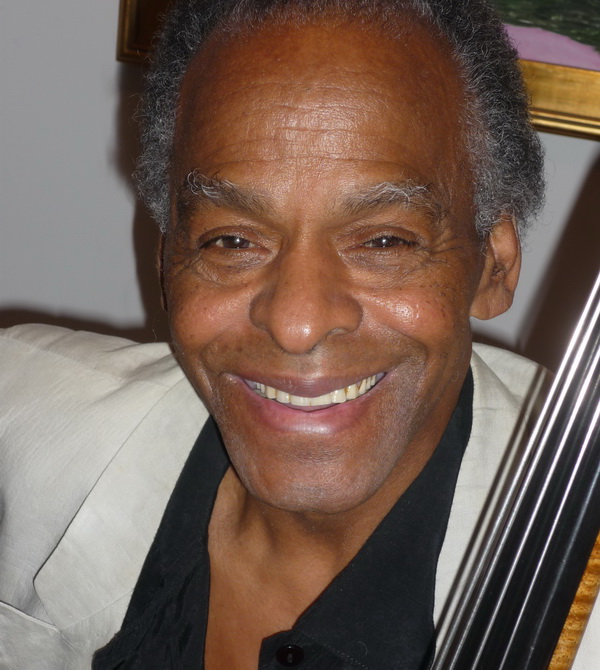 born on May 19, 1935
From the time he first arrived in New York City in 1964, Cecil McBee has remained one of the most in-demand bassists in jazz, appearing on hundreds of influential recordings as well as in clubs and concert halls throughout the world. During this same span of five decades, McBee has also become a celebrated composer and teacher, leading his own ensembles and earning a distinguished professorship at the New England Conservatory in Boston, where he has taught for over 25 years. Read more...