Blues Cycle

– Jimmy Raney & George Mraz

A transcription is available for this Jimmy Raney blues solo, which starts in B♭ and eventually goes all around the circle of fourths while trading choruses with bassist George Mraz.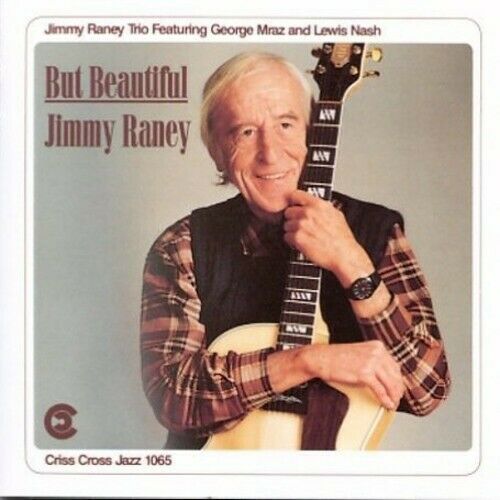 All selected items will be available for download after purchase.
Recording:

Jimmy Raney - But Beautiful

Recorded on:

December 5, 1990

Label:

Criss Cross Jazz (1965)

Concert Key:

B-flat

Vocal Range:

, to

Style:

Swing (medium)
Guitar - Jimmy Raney
Bass - George Mraz
Drums - Lewis Nash
A transcription is available for Jimmy Raney's solo. He begins with four choruses of B♭ blues, and then trades choruses with bassist George Mraz through the circle of fourths. Because they alternate choruses, Jimmy solos in the keys of A♭, G♭, E, D, C, and one last chorus in B♭.



While this 1990 session marks a less active recording period in Jimmy Raney's later career, his synergy with bassist George Mraz and drummer Lewis Nash as well as his evident virtuosity prove that he was anything but on the decline. Listeners would do well to compare this trio record with "
Wisteria
" (featuring Mraz and pianist Tommy Flanagan), recorded five years earlier, and "A Tribute To Wes Montgomery" from 1992, where Raney and other guitarists pay their respects to the titular master.
This Jimmy
Raney
solo encompasses ten rich choruses of melodic and rhythmic ingenuity. Beginning with four choruses in B♭, the solo navigates the keys of A♭, G♭, E, D and C before returning to B♭ for the last chorus. Note how Raney uses double stops in minor seconds and fourths and switches up his rhythmic feel between eighth notes, double-time and triplets to create a dynamic narrative.
Our transcription includes the minute details of his articulations and a harmonic analysis of his alterations so you can glean insight into Raney's artistry.
clip
The audio clip for Jimmy's solo starts at chorus 3.
With ten choruses of inventive bebop guitar, this transcription of Jimmy Raney's Blues Cycle is sure to keep any aspiring jazz guitarist busy for weeks. As the tune's title suggests, the trio, consisting of Raney, bassist George Mraz and drummer Lewis Nash, navigates the blues progression across all twelve keys.

Advanced guitarists will find a wealth of harmonic ideas in Raney's use of substitutions, alterations and double stops as well as rhythmic concepts from double-time lines to triplet phrases. This is also a great solo for intermediate study, forcing guitarists to work out Raney's vocabulary in multiple keys.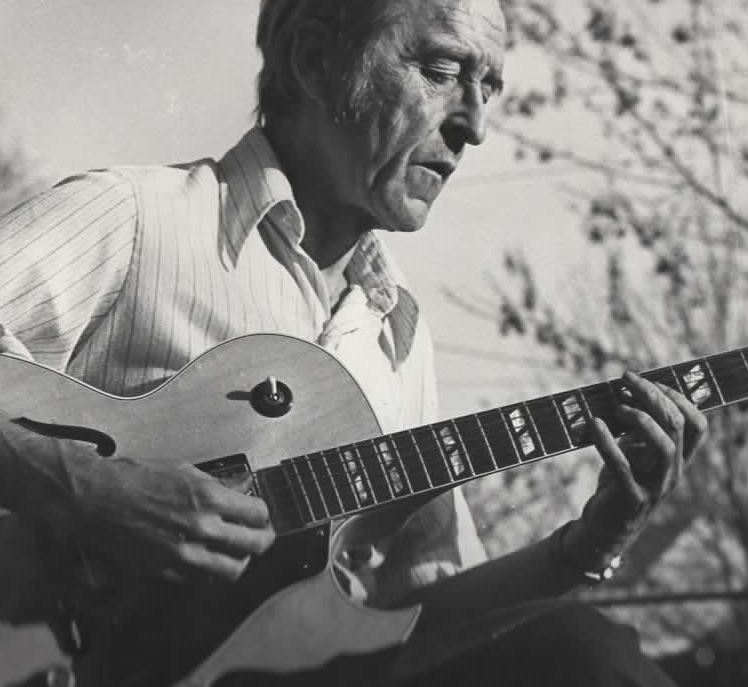 August 20, 1927 – May 9, 1995
Jimmy Raney was one of the most fluent and deft bebop players of all time, having assimilated the language of musicians such as Charlie Parker, Bud Powell, and Dizzy Gillespie in such a thorough manner that pianist Barry Harris, one of the world's foremost bebop masters, once remarked that "Man this cat (Jimmy Raney) plays like Yard (Charlie Parker)!"' Read more...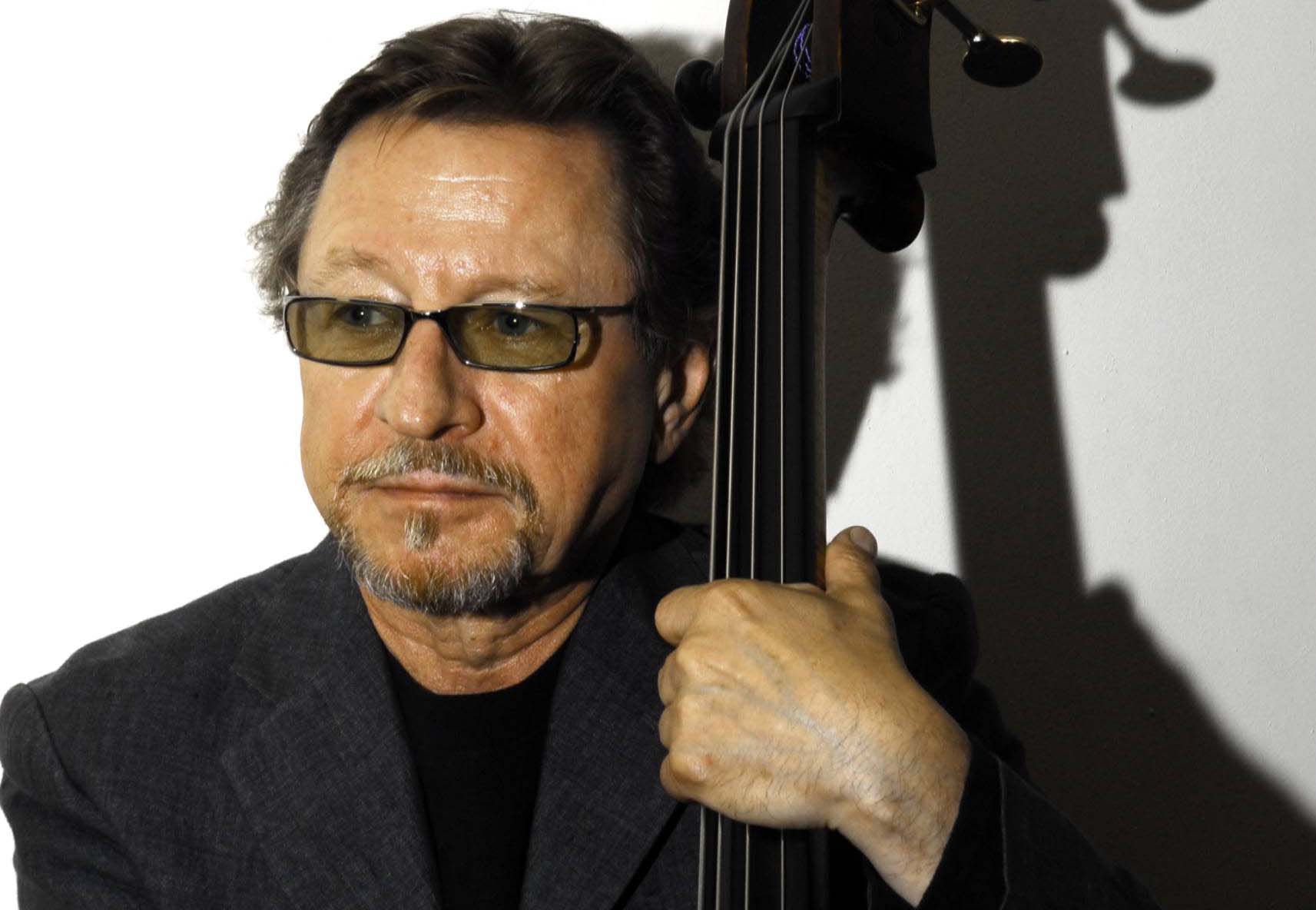 born on September 9, 1944
Revered for his impeccable intonation, inventive accompaniment and complete mastery of the bass's technical demands, George Mraz is one of the greatest bassists of the last fifty years. Mraz has such profound ears that he has been chosen by some of the greatest musicians in history: Oscar Peterson, Hank Jones and Tommy Flanagan to name but a few. Read more...