Blue Nostalgia

– Donald Brown

A relatively simple, modern uptempo swinger —but with some fascinating harmonic and melodic twists. The irregular form of the head is also used for the solos.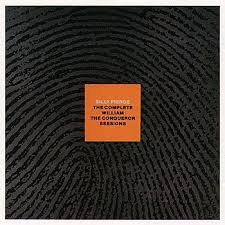 All selected items will be available for download after purchase.
Recording:

Billy Pierce - William The Conqueror

Recorded on:

May 29-30, 1985

Label:

Sunnyside (SSC 1013)

Concert Key:

F minor

Vocal Range:

, to

Style:

Swing (uptempo)
Tenor Sax - Billy Pierce
Piano - Sid Simmons
Bass - John Lockwood
Drums - Keith Copeland
Though the title may suggest a slow, bluesy ballad, this one is actually an uptempo song with mostly modal changes. The melody of the A section begins and ends simply, with some patterned 8th-note lines in the fifth and sixth measures that move outside the key. The bridge contains similarly convoluted lines. The form is slightly irregular: the two A sections are 10 measures each, the bridge eight measures, and the C section differs from A in being four measures longer, with a sort of "tag" added for these measures. The shape of the A section, with a simple modal beginning and ending contrasting with faster changes (two chords per measure) in the middle, is related to the Wayne Shorter compositions Speak No Evil and Yes Or No; in fact this whole song seems to show a Shorter influence.

The changes of the bridge are unusual in that the same four-measure phrase appears twice, with some slight differences (in the melody also)—except for the bass notes. In the first four measures, the E♭ minor chords appear over F roots; the next time, E♭ is the root for the same chords. It should be noted that E♭m11♯5(maj7), in the 2nd and 6th measures of the bridge, is essentially a B diminished chord with G♭ below and E♭ in the bass. When F is in the bass it becomes the same as F13♭5(♭9, ♯9).

The ending has a variation of the melody for the last eight measures of the head; the same eight measures are then tagged two more times.
Billy Pierce
's first album as a leader, "
William The Conqueror
" features four Donald Brown songs. Brown played on Pierce's 1992 album "Epistrophy."
James Williams
is the pianist on four songs on this album. Billy Pierce played on no less than 11 of Williams' albums, starting with his debut "
Flying Colors
" in 1977.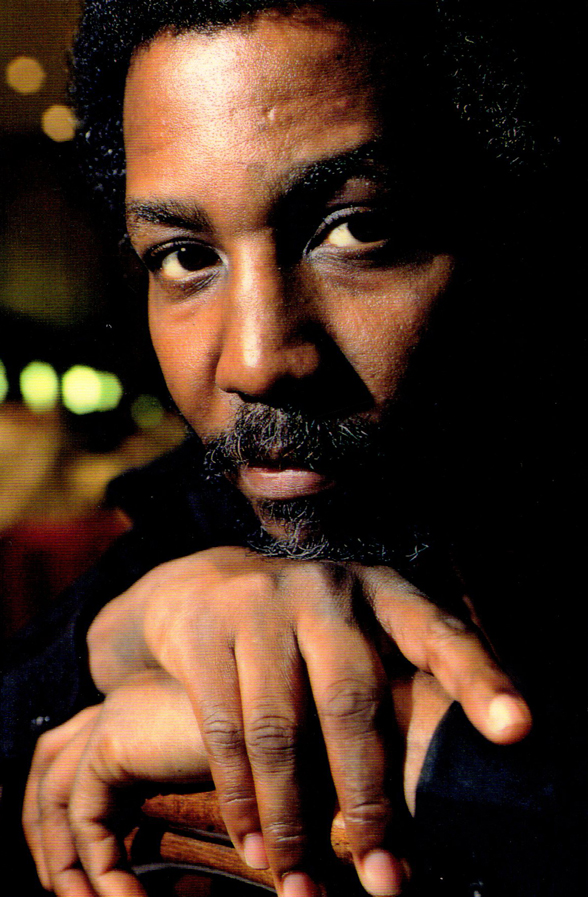 born on March 28, 1954
A lyrical pianist and prolific composer as well as a teacher, band leader and arranger, Donald Brown is considered one of the masters of contemporary jazz composition. Raised in Memphis, Tennessee, Donald studied trumpet and drums as a youth. It was not until he began studying at Memphis State University that he switched to piano as his primary instrument, the late start making his pianistic skill all the more incredible. Read more...