Will There Really Be A Morning?

– Kirk Nurock

One of Kirk Nurock's stunningly beautiful ballads. Available as an instrumental and also with a lyric.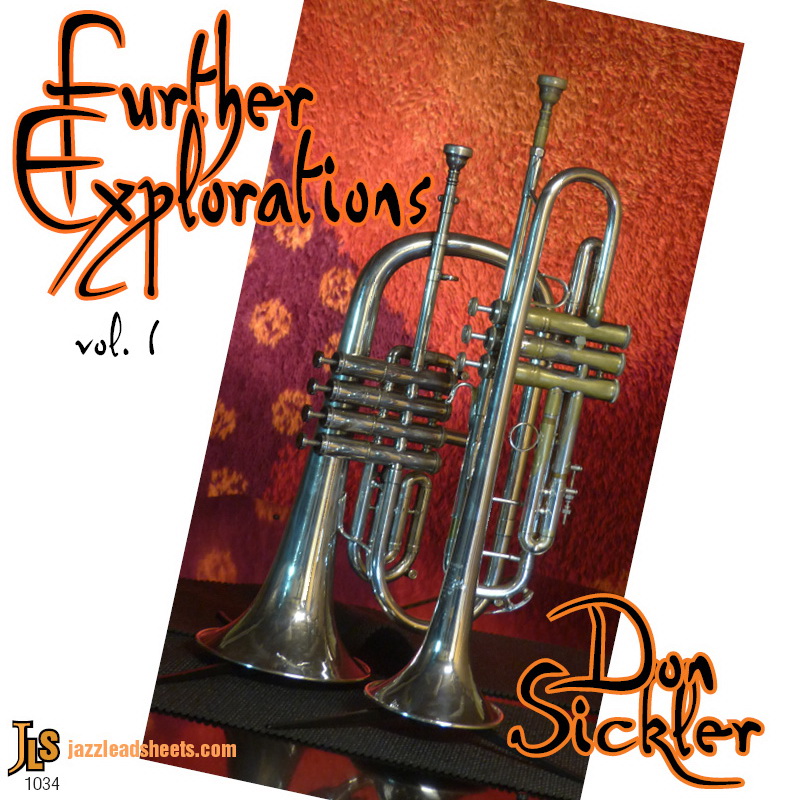 All selected items will be available for download after purchase.
Recording:

Don Sickler - Further Explorations Vol. 1

Recorded on:

September 4, 2006

Label:

jazzleadsheets.com (JLS 1034)

Concert Key:

F

Vocal Range:

, to

Style:

Ballad
Flugelhorn - Don Sickler
Piano - Kirk Nurock
Bass - Cameron Brown
Drums - Billy Hart
This instrumental version shows that Will There Really Be A Morning? is just as beautiful as a melody as it is when it is a setting for the poem. The theme of the melody is appoggiatura: resolutions to the tonic note and chord are frequently delayed. For example, G resolving to F on the third beat of the first measure (after the pickup), with B♭m6 over F resolving similarly to F major in the second measure. The fifth measure continues this with C♯ diminished over D resolving to D minor.

The form is 32-measure ABCD; the B section is a variation of the A section. The C section (bridge) modulates to D minor and then to E major. Several recurring melodic motives are subtly reharmonized; a notable example is in the third through fifth measures of the A and B sections.

Kirk's rich and complex harmonies put his beautiful melody in a perfect setting. This instrumental version makes a great ballad feature. The Minus You track, without melody, lets you create your own interpretation.


The rhythm section recorded this track in 2006, featuring vocalist
Theo Bleckmann
, but the instrumentalist in Don Sickler wanted to bring this wonderful ballad to the attention of other horn players, not only to enlarge their repertory with new and delightful music, but to showcase composer Nurock's skills. Don recorded his melody December 31, 2016, in the Van Gelder Studio, but sadly after engineer Rudy Van Gelder's death that August.
Exclusive Minus You audio track
CLIP
Our Minus You track is two choruses long. After a four-measure rhythm section intro, the soloist plays the melody and then improvises on the first half of the second chorus (E and F in our lead sheets), returning to the melody at C. The coda is the last D section. On the lead sheets, several notable piano lines from the recording are notated below the staff, especially on the D section and coda.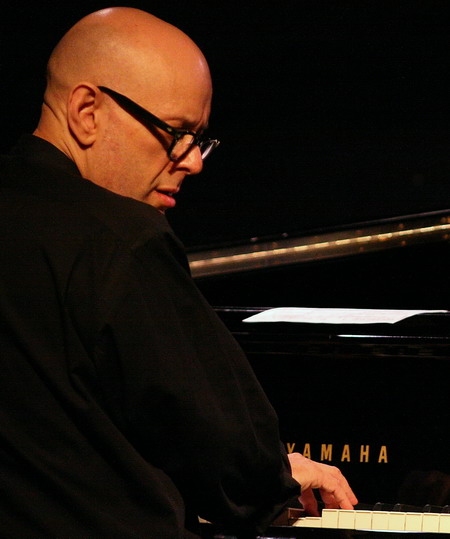 born on February 28, 1948
Composer/pianist Kirk Nurock eschews the boundaries of genre, having worked with some of the greatest names in Broadway, classical music, and of course, jazz. He orchestrated for Dizzy Gillespie and Leonard Bernstein, composed a work for 20 voices and 3 canines which he conducted at Carnegie Hall, and won a scholarship at age 16, awarded by Duke Ellington. Nurock's diverse compositions or arrangements have been performed or recorded by the likes of Nat Adderley, Jane Ira Bloom, Tom Harrell, Dick Hyman, The Israel Philharmonic, Arnie Lawrence, David "Fathead" Newman, New World Symphony, Hank Jones and Bobby Previte. Read more...