Up A Step

– Hank Mobley

This laid-back swing has a heavy cool jazz influence.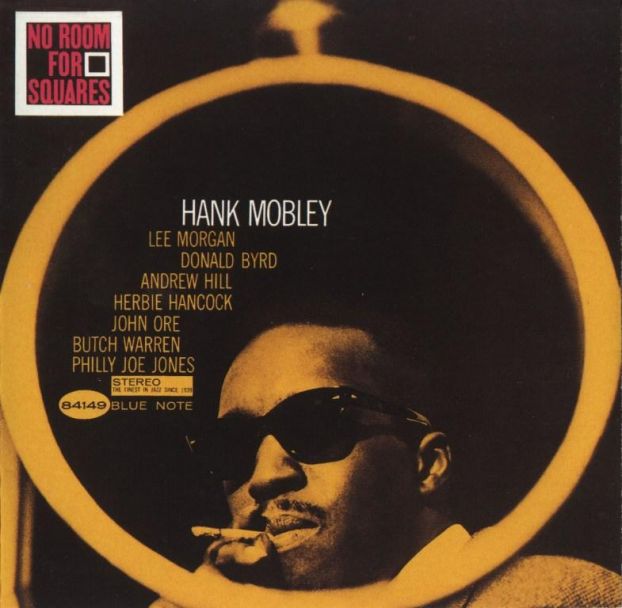 All selected items will be available for download after purchase.
Recording:

Hank Mobley - No Room For Squares

Recorded on:

October 2, 1963

Label:

Blue Note (BLP 4149)

Concert Key:

D minor

Vocal Range:

, to

Style:

Swing (medium up)
Tenor Sax - Hank Mobley
Trumpet - Donald Byrd
Piano - Herbie Hancock
Bass - Butch Warren
Drums - Philly Joe Jones
Our audio excerpt starts where the horns enter in the intro. The eight measures of rhythm section intro that comes before the horn entrance is notated in the C treble clef lead sheet.

These lead sheets can be used for either a quartet or quintet. The recording is quintet. Hank played a harmony part in the intro and during most of the bridge. Donald Byrd on trumpet played the melody on the recording, and Hank's harmony notes are indicated under the melody. The harmony parts are written where they sound. In a quintet setting like the recording, a tenor sax would play these bottom notes an octave higher than they are written on the B-flat lead sheet. A trombonist wishing to play Hank's tenor sax harmony notes as they were recorded will have to play them up an octave.

"No Room For Squares"
was recorded at the legendary
Van Gelder Studio
in Englewood Cliffs.
On March 7 and October 2, 1963, Hank Mobley recorded two leader sessions for Blue Note. Blue Note's owner, Alfred Lion, would often assemble an LP out of material from more than one session. Hank's "
No Room For Squares
" LP was created from these two sessions. Two of Hank's compositions were labeled with the wrong titles on the LP "
No Room For Squares
."
Up A Step
is one of them. Hank named his composition
Up A Step
because the melody climbs up step by step. If you listen to the recording of
Up A Step,
you'll quickly realize that's not what the melody does. However, if you listen to the melody of
No Room For Squares,
you'll hear that is precisely what that melody does. So Hank's composition
No Room For Squares
is actually
Up A Step
and vice versa. For more history about this composition, see the Historical Notes for Hank's
Gettin' And Jettin'
.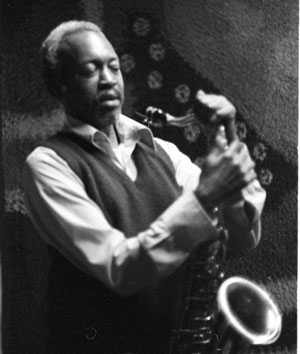 July 7, 1930 – May 30, 1986
Hank Mobley is one of the most acclaimed tenor saxophonists in modern jazz history. He is recognized by musicians and critics alike as one of the most important and eloquent jazz instrumentalists of all time. He recorded well over 100 of his own original compositions and left an indelible mark on the post-bop jazz scene. Read more...