Tyrone

– Larry Young, Jr.

A simple riff blues head in 3/4, named for Larry's son.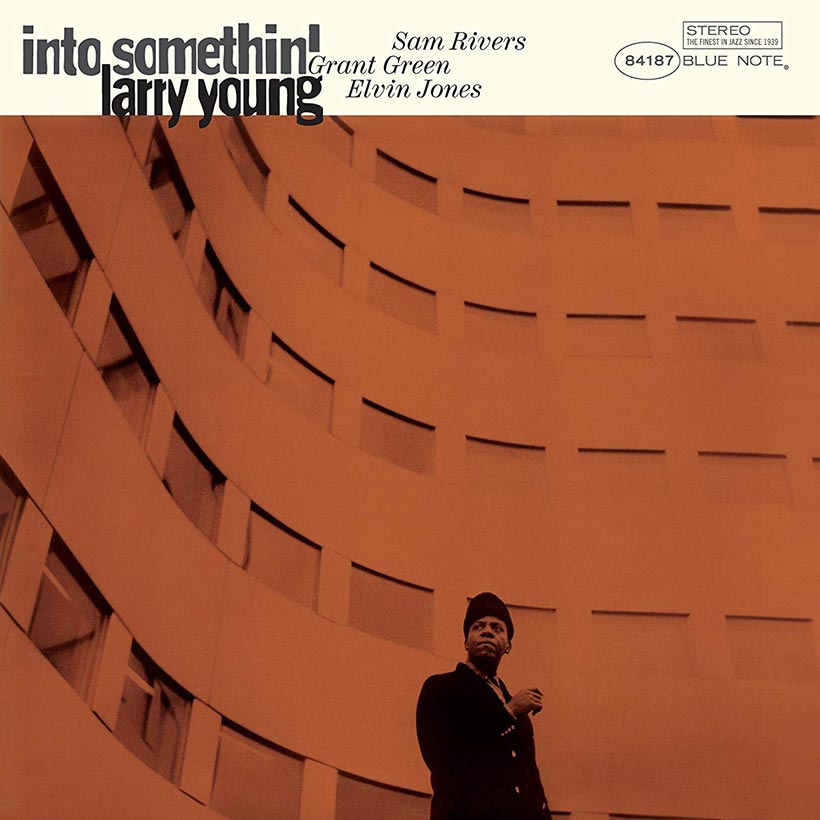 All selected items will be available for download after purchase.
Recording:

Larry Young - Into Somethin'

Recorded on:

November 12, 1964

Label:

Blue Note (BLP 4187)

Concert Key:

C

Vocal Range:

, to

Style:

3/4 swing (medium)
Tenor Sax - Sam Rivers
Organ - Larry Young
Guitar - Grant Green
Drums - Elvin Jones
Blues in 3/4 is always effective if the form is doubled to 24 measures; this song is no exception. It's a relatively simple, mostly pentatonic riff blues head. This song has an open-ended sound, for two reasons. First, the last note of the main melodic phrase is held out for two and a half measures, creating a lot of space for the rhythm section. Secondly, this melody phrase neither starts nor ends on the tonic; it begins on the third and ends on the fifth the first time, descending to the seventh when it's repeated. The first two measures are doubled up on the turnaround, which is a basic V-IV cadence. A fun blues head and a great opportunity to explore the blues in 3/4.
"Into Somethin'"
was recorded at the legendary
Van Gelder Studio
in Englewood Cliffs.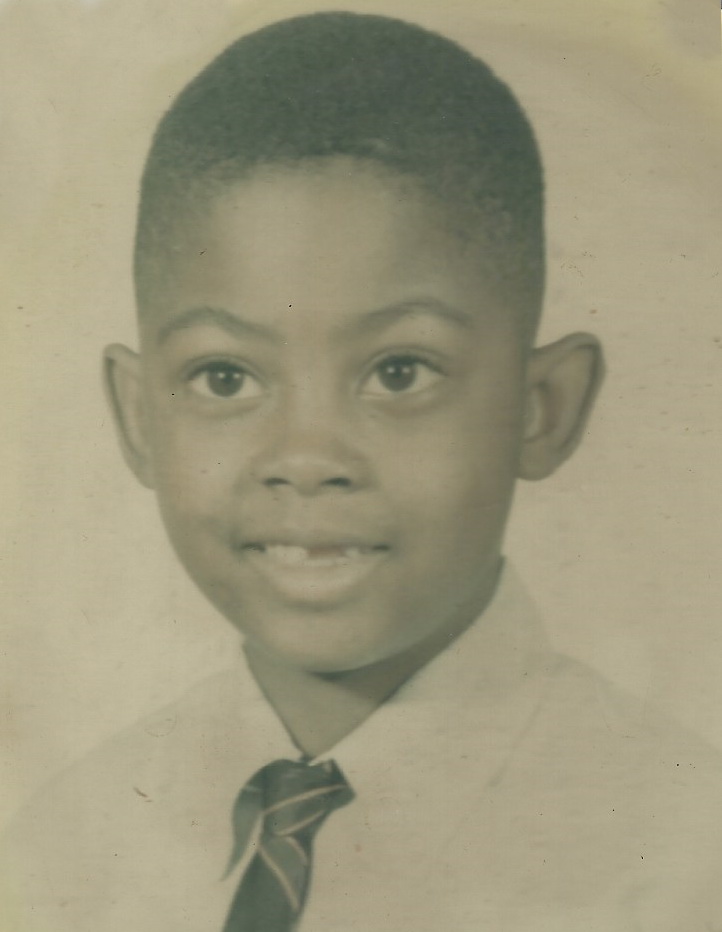 "Tyrone" was Larry's nickname for his son, Larry Young III, who was five years old when this was recorded. Other recordings of
Tyrone
include a version on Larry Coryell's second album, "Basics," from 1968.
This album was the only recording Sam Rivers did with Larry Young, Grant Green, or Elvin Jones. It was Sam's third studio session, and one month later he recorded his first album as a leader, "Fuchsia Swing Song." "
Into Somethin'
" is also the only full album Sam Rivers played on with organ throughout; Rivers played with Andrew Hill doubling piano and organ on a 1967 Blue Note session first issued on a Mosaic compilation.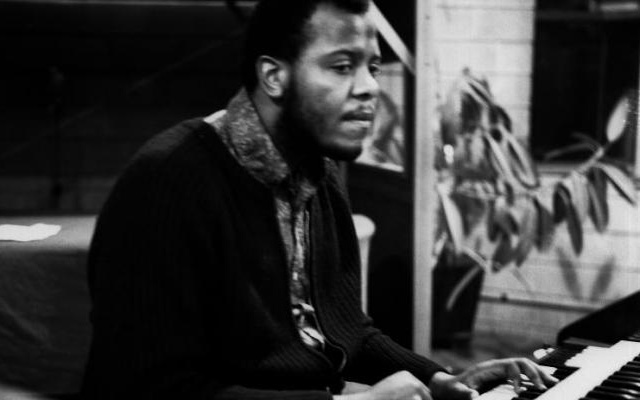 October 7, 1940 – March 30, 1978
Larry Young was one of the most innovative jazz organists of all time. He was the first to develop an original voice on the organ in the post-bop and modal jazz style of the '60s. Later in that decade and into the '70s, he was instrumental in the development of fusion in his work with Miles Davis, John McLaughlin, and Tony Williams. Read more...