Those Soulful Jingle Bells

– Don Sickler

A soulful groove is the name of the game. This arrangement was written as a guitar feature for Mark Whitfield.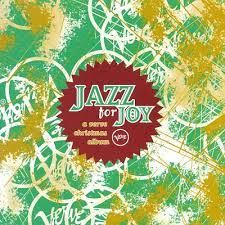 All selected items will be available for download after purchase.
Recording:

Mark Whitfield - Jazz For Joy

Recorded on:

January, 1996

Label:

Verve (314 531 960)

Concert Key:

G

Vocal Range:

, to

Style:

Swing (medium)
Trumpet - Nicholas Payton
Flugelhorn - Roy Hargrove
Alto Sax - Jesse Davis
Tenor Sax - Ron Blake
Guitar - Mark Whitfield
Piano - Stephen Scott
Bass - Christian McBride
Drums - Billy Drummond
This modern post-bop arrangement of Jingle Bells is based on a pedal point vamp, which first appears as an eight-measure intro. The bass line from this vamp continues under the verse as a pedal point, leading to a turnaround on the 14th measure of the verse. The phrase here, the verse's 13th and 14th measures, are extended two more measures for a solo fill; after the verse is a second vamp with the same rhythm as the intro vamp, but approaching the tonic chord chromatically (F7, F♯7, G7). The chorus comes in with a syncopated melody, hits and a juicy reharmonization in a classic hard bop style; it ends with the same vamp as at the end of the verse. The solos are on the chorus; the head out includes the intro, verse, and chorus, vamping to the end.

In this arrangement on the recording, the guitar plays most of the melody, with some harmonized four-horn passages and fills. Our lead sheet presents the melody, with the horn fills cued in from the verse added. The Full Score is available, under PRACTICE TOOLS; the parts are listed under EXTRAS.

Octet arrangement:
We're making the Full Score available, as recorded. In addition to the original recorded parts, various alternate horn parts are also available. Along with the lead sheet editions, practically any octet instrumentation can be used to play this arrangement.
A year and a half before this album, I had the honor of producing Mark Whitfield's first Verve recording as a leader, titled "True Blue." Mark really knocked me out with his groovy, soulful feeling. That experience made it easy for me to decide how I wanted to feature Mark on the Christmas album. I love Mark's soulful feeling on this track.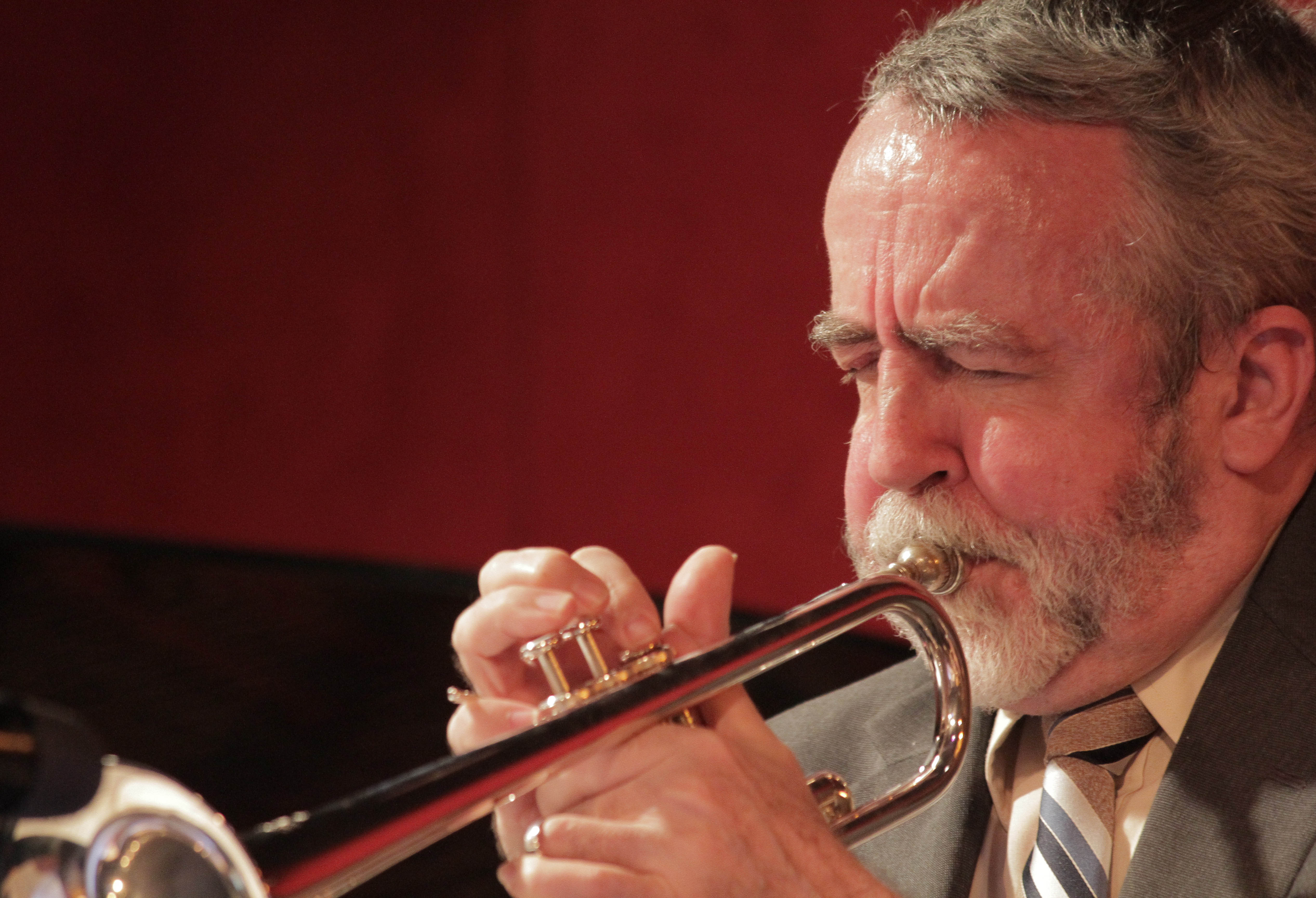 born on January 6, 1944
Don Sickler, founder of jazzleadsheets.com, was born on January 6, 1944, in Spokane, Washington. Don took up the trumpet at the age of ten and two years later formed his own jazz combo. Don received his Bachelor's Degree from Gonzaga University, then decided to further his career and studies in New York City at the Manhattan School of Music, where he received his Master's Degree in Trumpet Performance in 1970. During this time, he also played commercially, subbing on Broadway and playing in show bands and commercial jobs. Read more...