Stapleton

– Jon Gordon

A bluesy medium-slow swinger, with a 5/4 intro that goes to 4/4 for the head.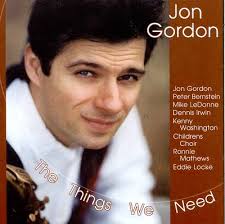 All selected items will be available for download after purchase.
Recording:

Jon Gordon - The Things We Need

Recorded on:

January 28 & February 3, 1999

Label:

Double-Time (DTR CD 156)

Concert Key:

D

Vocal Range:

, to

Style:

Swing (medium slow)
Alto Sax - Jon Gordon
Piano - Mike LeDonne
Guitar - Peter Bernstein
Bass - Dennis Irwin
Drums - Kenny Washington
A cool and laid-back swinger that emanates sophisticated flair. This melody is straightforward and tuneful—a contrast from some of Jon Gordon's more advanced works—which makes Stapleton a great introduction to Jon's compositions. Our audio excerpt starts with the intro, which is four measures of rhythm section figures in 5/4, repeated twice. This changes to 4/4 for the head, an 18-measure form with a relaxed 2-feel. The intro reappears as an interlude before the first solo and after the last solo. The latter interlude leads to a shout chorus on the head changes, with a bluesy melody and a quarter-note "marching" groove for the first twelve measures. The head is then played once more, and the last two measures are vamped to end.

The changes have a lot of stepwise motion; the key center is more defined by the melody. One unusual chord is Fm/F♯m in the tenth measure; C♯ harmonic major scale works over this chord.
Jon Gordon writes, "This was written during a period when I was looking to reflect more tradition in my writing. I was inspired by some of Mingus' and Benny Golson's pieces in particular. Stapleton is the name of the neighborhood I grew up in on Staten Island. I was thinking of my friends there, PS 14, which is right next to the Stapleton projects and a baseball field. I was feeling something groove and blues oriented, but that would go in some different directions harmonically. Was definitely thinking of Mingus and Benny Golson.
"Both these tunes (
Stapleton
and
Minor Dues
) were written specifically for this
recording
. I knew that some combination of Mike Le Donne,
Ronnie Mathews
,
Peter Bernstein
, Dennis Irwin, Eddie Locke and Kenny Washington, who all played on the recording, would every one of them be great for these tunes. Drummer Kenny Washington is also from Stapleton, and also went to PS 14, but a few years earlier."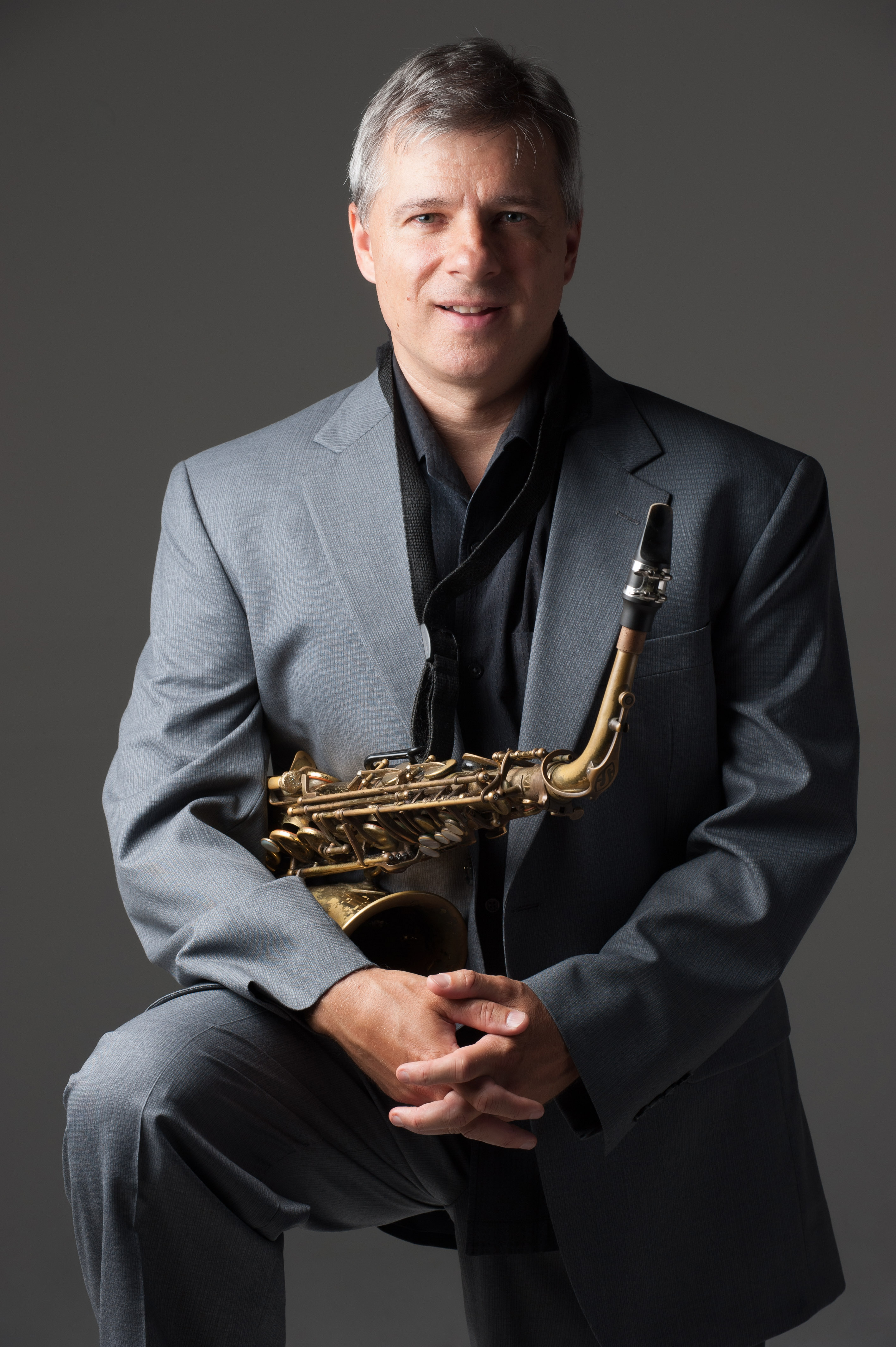 born on December 23, 1966
Modern alto saxophonist and composer Jon Gordon is a driving force in cutting-edge jazz. A native New Yorker, he began his musical exploration at the age of ten, encouraged by his musical family. He attended Performing Arts High School and studied saxophone privately in his teen years and showed significant promise, winning numerous awards at a young age. His love for jazz began as a teenager after listening to a Phil Woods record; not long after, he began to study with Phil Woods himself after sitting in with Eddie Chamblee at Sweet Basil. Jon studied at Manhattan School of Music, during which time he worked with Roy Eldridge, Leon Parker, Doc Cheatham, Larry Goldings, Al Grey, Eddie Locke, Red Rodney, and Mel Lewis. Read more...