Song For Justine

– Steve Nelson

A medium swing lyrical melody that floats through changing phrases and harmonies—light and cheerful but powerful. Quartet parts for all instruments, including separate trumpet and tenor sax.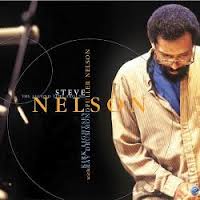 All selected items will be available for download after purchase.
Recording:

Steve Nelson - Fuller Nelson

Recorded on:

February 19 & 20, 1998

Label:

Sunnyside (SSC 1134)

Concert Key:

No key center

Vocal Range:

, to

Style:

Swing (medium)
Vibes - Steve Nelson
Piano - Kirk Lightsey
Bass - Ray Drummond
One of vibist's Steve Nelson's marvelous gifts is to be able to create long melodies that float over ever-changing chord progressions. This beautiful, lyrical melody is not at all weighed down by its length—in fact, it seems much shorter than it is. It's actually 80 measures long! Over the course of these 80 measures, Steve alternates between some repeated material and some new melodic material, taking the listener on a journey through alternating eight- and twelve-measure phrases. The constant new directions of the melody and chord progressions keeps everything fresh and light. Solos are over the whole form.
Don Sickler writes: "When I first heard this composition, I told Steve that he had a lot in common with composer and pianist
Freddie Redd
. Steve didn't know what I was talking about, until I explained that Freddie also has a marvelous talent for spinning out melodies. I told Steve that I'd let him know when we put up some of Freddie's lengthier compositions. I know we have one that extends over 100 measures yet is fascinating and memorable all the way."
Take a look at Steve's other titles from this
album
.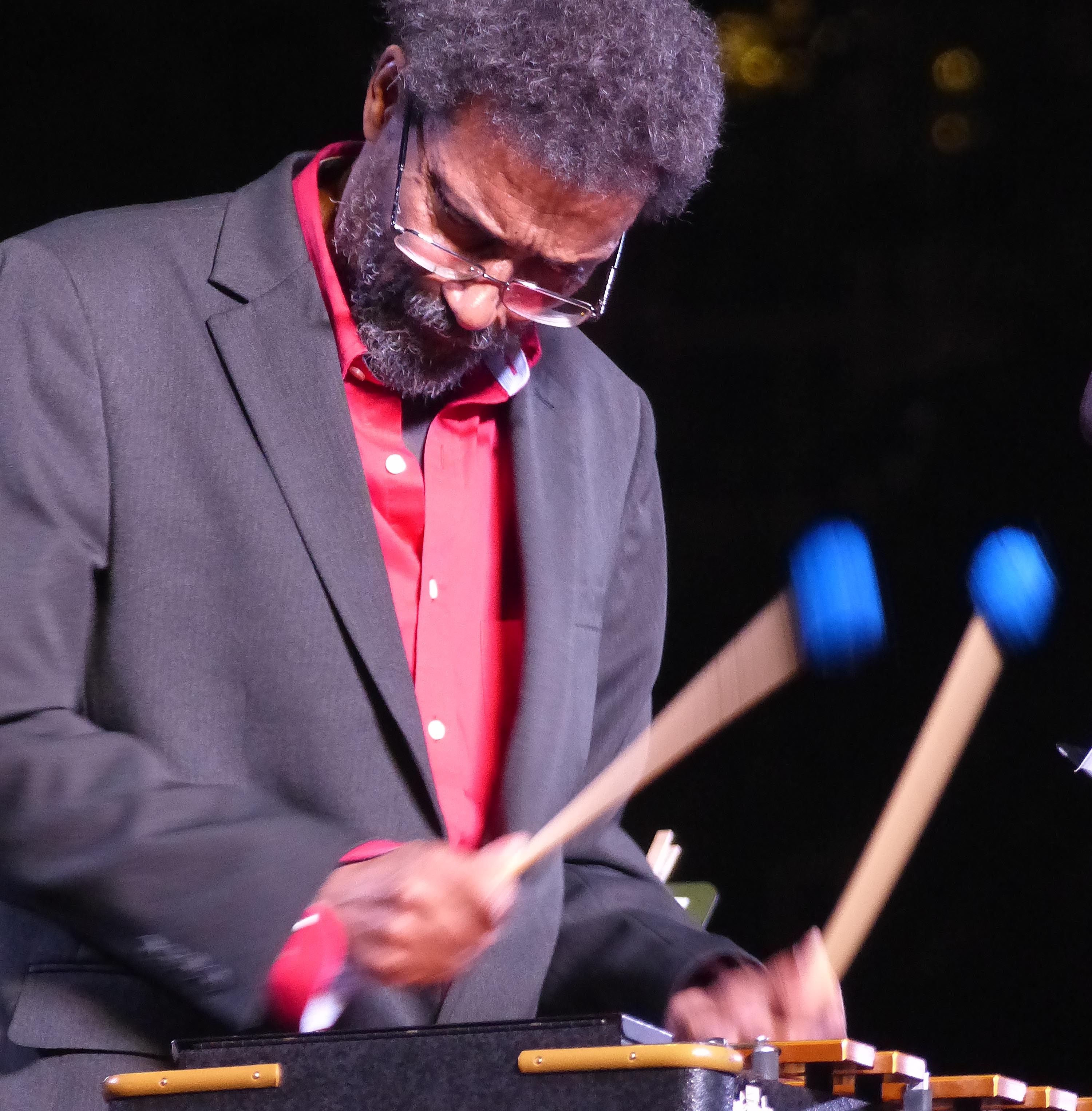 born on August 11, 1954
Vibraphonist Steve Nelson's career began in the early 1970s. His first touring experience was with the legendary guitarist Grant Green. Steve cites Milt Jackson as his first major influence, although in later years he developed a harmonically open sound influenced by Bobby Hutcherson. While attending the State University of New Jersey at Rutgers then-new jazz program, he met pianist Kenny Barron, drummer Freddie Waits, guitarist Ted Dunbar and reedman James Spaulding, who were all faculty members. Through them, he began to perform in New York City. In 1976, at age 22, Steve recorded with James Spaulding ("Plays The Music Of Duke Ellington"), and in 1980 recorded albums with Kenny Barron and Ted Dunbar. Read more...