Paris Eyes

– Larry Young, Jr.

A post-bop swinger with a harmonic structure of mostly major chords. The AABC form is broken up by an extra measure in the second A section.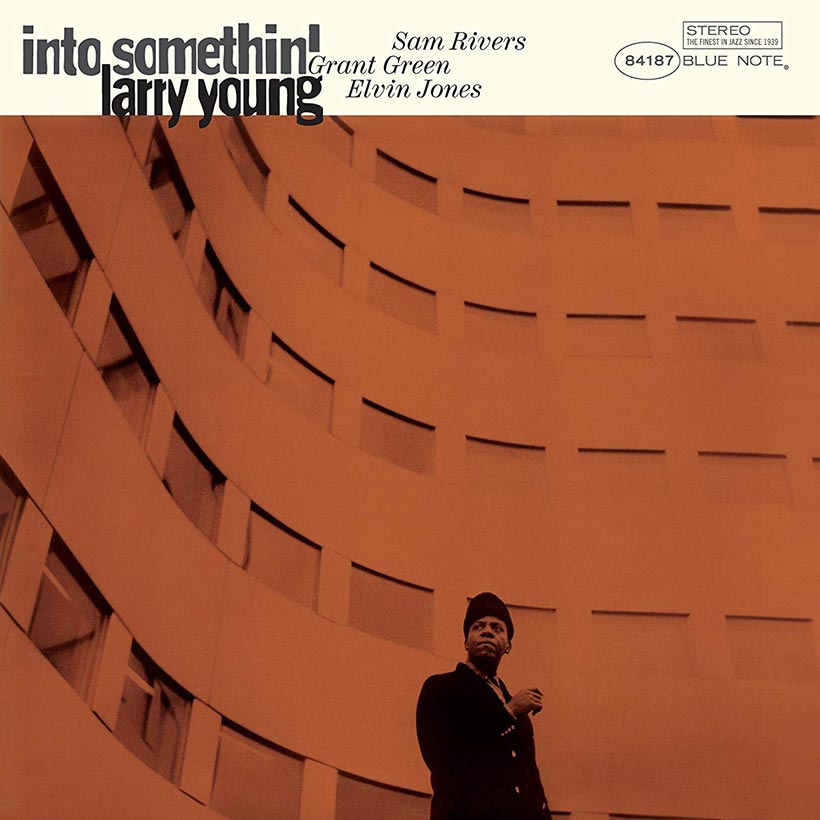 All selected items will be available for download after purchase.
Recording:

Larry Young - Into Somethin'

Recorded on:

November 12, 1964

Label:

Blue Note (BLP 4187)

Concert Key:

F

Vocal Range:

, to

Style:

Swing (medium up)
Tenor Sax - Sam Rivers
Organ - Larry Young
Guitar - Grant Green
Drums - Elvin Jones
A medium-up swinger with a distinctively post-bop sound. The harmonic structure consists mostly of major chords, often shifting stepwise, with a few V-I resolutions that establish the key center. The A section begins with a simple melody outlining alternating F and E♭ major chords, descending further in the fifth measure. An ascending triplet line in the seventh measure outlines a resolution from D♭ major back to F.

The second A section adds a ninth measure at the end, touching on A major before modulating to A♭ for the bridge. This bridge holds longer notes in the melody while first alternating A♭ and G♭ chords, returning to F in the fifth measure and briefly modulating back to A♭ at the end with more fast ascending lines. The C section is essentially the same as the first A. The head form is kept in the solos, with the extra measure in the second A section.

On the recording, the organ and tenor sax play the melody in unison. The guitar also plays unison for some of the head, but adds a harmony part a third above on the first six measures of the A section as well as harmony below in the last two measures of the bridge. Note that the Guitar second part is available,
Larry Young went to Paris shortly after
this recording
. He recorded in Paris, and elsewhere in Europe, several times on both organ and piano from December 1964 to February 1965.
Drummer Elvin Jones played on two other important Blue Note albums in November 1964. On the 16th he was back in the studio with Larry and Grant Green, for the latter's album "Street Of Dreams"; Elvin also played on Joe Henderson's classic "Inner Urge" on November 30th.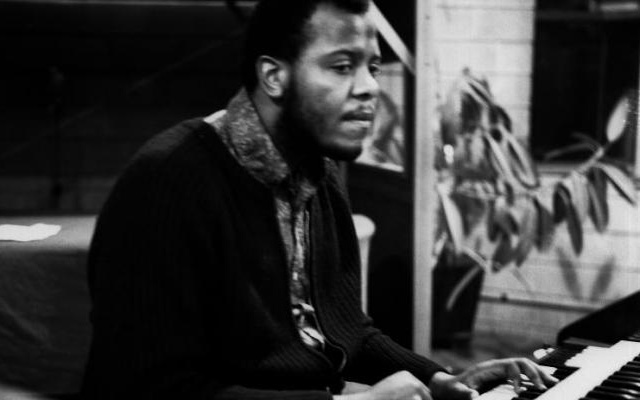 October 7, 1940 – March 30, 1978
Larry Young was one of the most innovative jazz organists of all time. He was the first to develop an original voice on the organ in the post-bop and modal jazz style of the '60s. Later in that decade and into the '70s, he was instrumental in the development of fusion in his work with Miles Davis, John McLaughlin, and Tony Williams. Read more...