Opus D'Amour

– Don Friedman

This passionate song with a cyclical form works equally well as a bossa or as a ballad. Checking out all five recordings (four by Don plus our exclusive solo piano version by Kenny Drew, Jr.) will help you understand the depth of this composition. With the lead sheet in hand, listening to the different recordings will take you on five distinct musical journeys.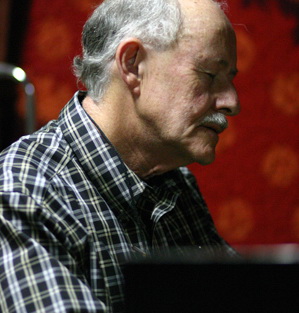 May 4, 1935 – June 30, 2016
Don Friedman was only four years old, living in San Francisco, when he started playing his parents' piano. A year later, he started lessons with a private teacher. His love for jazz music was born when he moved to L.A. and heard the likes of Les Brown and Lee Konitz for the first time. Read more...