Lona

– Mario Bauzá

Recorded 81 years ago, this is the oldest song in our catalog. Written for Chick Webb's big band by one of the most important early developers of Latin jazz, this song is in some ways far ahead of its time.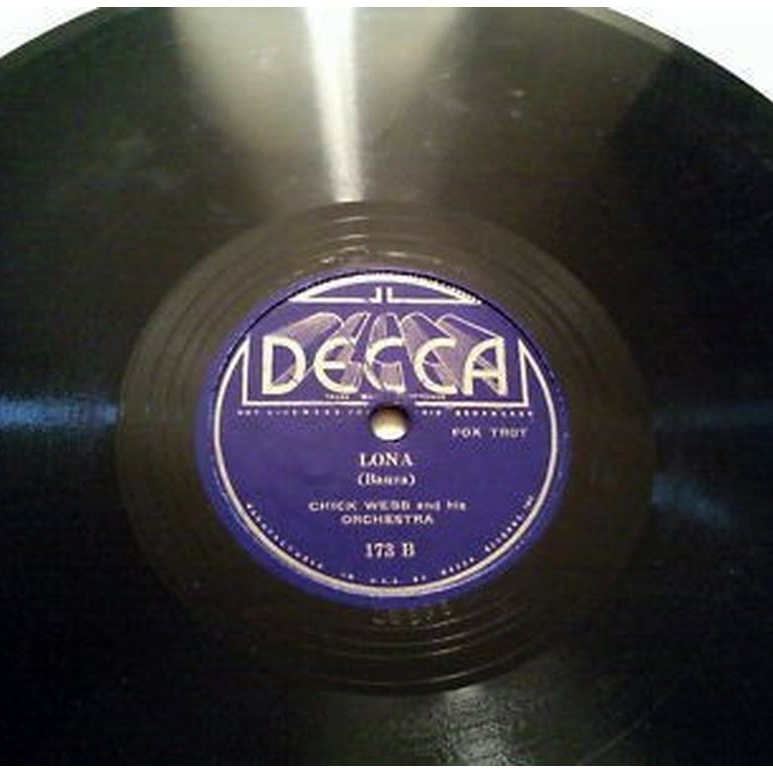 All selected items will be available for download after purchase.
Recording:

Chick Webb - Chick Webb And His Orchestra With Mario Bauzá 78 rpm

Recorded on:

September 10, 1934

Label:

Decca (172B)

Concert Key:

D

Vocal Range:

, to

Style:

Swing (medium up)
Alto Sax - Edgar Sampson, Pete Clark
Tenor Sax - Elmer Williams, Wayman Carver
Trumpet - Mario Bauza, Bobby Stark, Taft Jordan
Trombone - Sandy Williams, Claude Jones
Guitar - John Trueheart
Piano - Joe Steele
Bass - John Kirby
Drums - Chick Webb
This is very much a song from the Swing Era. The melody sings in a manner suggesting some of the standards from that time such as Star Dust, with its emphasis on the sixth and seventh of the tonic chord—"pretty notes." The sentimental qualities of the song, and the key of D, uncommon in jazz at the time, could also have been influenced by the traditional and popular songs of composer Mario Bauzá's native Cuba. (In fact, the melody fits well in a "3-2" clave. Try playing it with a salsa or rumba groove.) Meanwhile, the triplet line in the seventh measure of the A and C sections is like a foreshadowing of bebop ornamentation.

The lead sheet includes the melody as Mario plays it on the recording, as well as the lead trumpet and lead alto sax lines in the last chorus, a shout chorus that is a variation of the in melody. On this recording, there is a slower, four-measure rubato intro featuring the tenor sax on a low-register melody. The head is open to further interpretation with different rhythms and embellishments.

Drummer Chick Webb, born in 1905, began his career as a bandleader in 1926. His first recording was in 1929 with a 10-piece band, typical of that time; as many big bands were doing, Webb's added more players until, by July 1934, it had become the 13-member lineup heard here. Trumpeter/composer Mario Bauzá first recorded with Webb the previous December. The arrangement of Lona was not by him but by alto saxophonist Edgar Sampson (best known as the composer of Stompin' At The Savoy), who also solos on this recording. Bauzá left Webb's band in 1938; Sampson left two years earlier, but continued to contribute arrangements.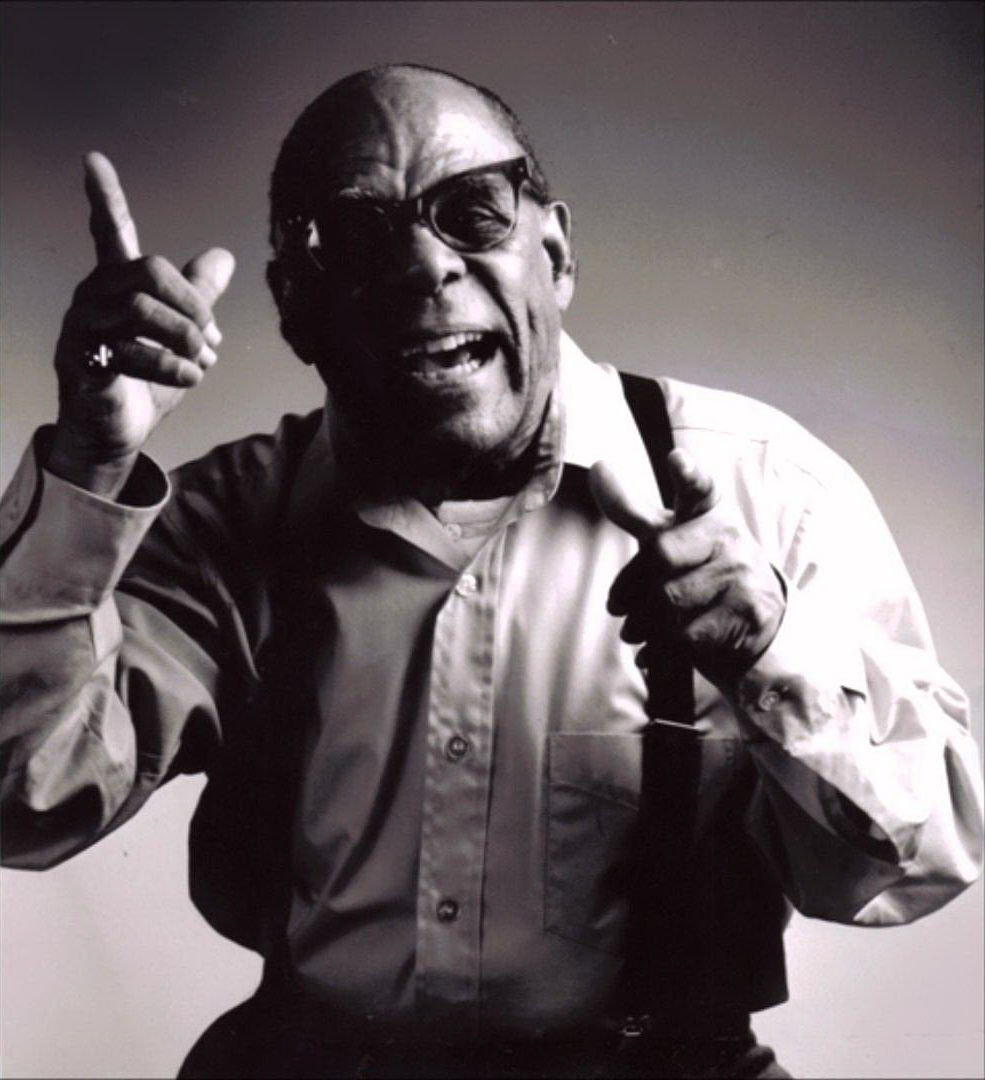 April 11, 1911 – July 11, 1993
Mario Bauzá is considered today to be one of the most important forces in the Afro-Cuban jazz movement—perhaps even the founding father of Latin jazz. His classical training, deep knowledge of Cuban music and love of jazz combined to make him uniquely able to compose Cuban-jazz integrations in the 1940s. Read more...