In Your Eyes

– Rob Bargad

Though melodically simple, this ballad has a complicated emotion due to its alternation of G minor and major tonalities. Its form, though 32 measures long, is not divided evenly in eight-measure sections.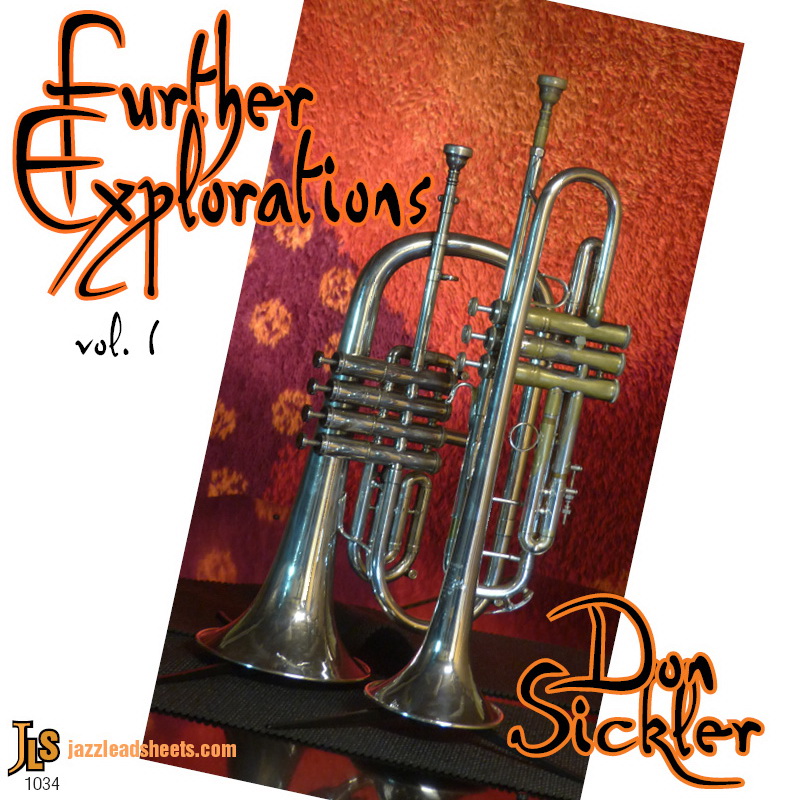 All selected items will be available for download after purchase.
Recording:

Don Sickler - Further Explorations Vol. 1

Recorded on:

October 23, 2004

Label:

jazzleadsheets.com (JLS 1034)

Concert Key:

G

Vocal Range:

, to

Style:

Ballad
Muted Trumpet and Flugelhorn - Don Sickler
Piano - Cecilia Coleman
Bass - Tim Givens
At the beginning of this song, the key is not obvious. The opening C minor chord, and the return to that tonality in the 7th and 10th measures, suggest this as the tonic—but the ultimate resolution of the first, 12-measure phrase is G minor. The second phrase, or B section, begins the same way as the A section but with some different melodic rhythms. In the 11th measure of B the tonality shifts to G major; the sudden brightness here is a striking contrast. This continues into the next section, which extends the B section to 20 measures for a fully 32-measure form. The last eight-measure phrase begins with a descending series of II-V7s that seem to approach G major; however in the third to last measure Cm7 returns suggesting G minor. The final resolution is neither, but in fact A♭maj7 for a deceptive cadence that also chromatically approaches G7 to lead back to the initial Cm7.

The melody holds all this together in a simple yet impassioned way; it lends itself to expressive interpretation. Our lead sheet shows a first ending to return to the top for solos, but this recording is only one chorus long. The piano melody in the last three measures is notated in the lead sheet.

A Minus Melody track is available.
This tender, expressive ballad is played at a slow tempo, leaving room for the muted trumpet melody to be embellished by the contrasting flugelhorn, both instruments played by Don Sickler.
Exclusive Minus You audio track
clip
The Minus melody track format: one melody chorus.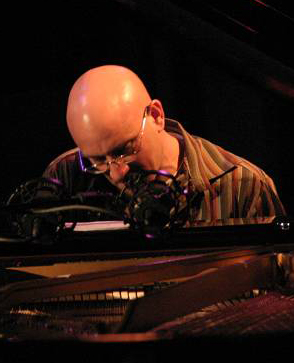 born on September 7, 1962
Boston-native Rob Bargad is an accomplished pianist, organist, composer, songwriter, arranger, producer and teacher. In 1984 he began his jazz career accompanying Little Jimmy Scott and Dakota Staton in New York City. He toured the United States as the pianist for vibes master Lionel Hampton, the Harper Brothers and most notably, the late cornetist Nat Adderley. Rob played and recorded with Adderley for eight years. Read more...