Hank's Tune

– Hank Mobley

Hank's Tune is a medium up swing with a classic sound that comes from all of its II-V progressions.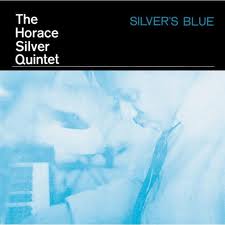 All selected items will be available for download after purchase.
Recording:

Horace Silver - Silver's Blue

Recorded on:

July 18, 1956

Label:

Epic (LN 3326)

Concert Key:

F minor

Vocal Range:

, to

Style:

Swing (medium up)
Trumpet - Donald Byrd
Tenor Sax - Hank Mobley
Piano - Horace Silver
Bass - Doug Watkins
Drums - Art Taylor
Our audio excerpt starts right at the top of the track, with the beginning of the melody. We've notated this 36-measure composition as an A1-A2 melody, because the melody doesn't come to a normal resting spot after eight measures. It continues to develop into a 16-measure phrase (A1). It then returns to the A section (as A2), and this time keeps evolving into a 20-measure statement.

After the solos, Hank inserted a clever eight-measure "shout" which is used to start each A section, setting up the two horn soloists for one more solo statement each before returning to the melody. This is notated in the lead sheet.

Horace Silver was a prolific composer, who, aside from a "standard" or two on an album, usually recorded nothing but his own compositions. So, you know if he included
Hank's Tune
on his recording, the composition is something special.
It's unfortunate that two different Hank Mobley compositions were given the same title (
Hank's Tune
) on two different recordings for two different record companies. The Horace Silver recording shown here retains the correct and original composition name
Hank's Tune,
while the other (at least on jazzleadsheets.com) is now secure under its real title,
Transition Blues
.
Saxophonist Teddy Edwards also recorded
Hank's Tune
on his "Smooth Sailing" album.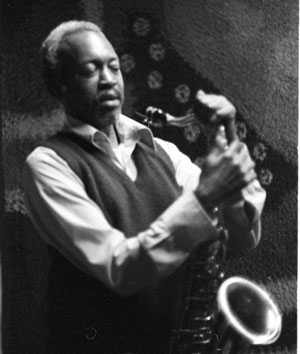 July 7, 1930 – May 30, 1986
Hank Mobley is one of the most acclaimed tenor saxophonists in modern jazz history. He is recognized by musicians and critics alike as one of the most important and eloquent jazz instrumentalists of all time. He recorded well over 100 of his own original compositions and left an indelible mark on the post-bop jazz scene. Read more...