Cute 'N Pretty

– Hank Mobley

One of the very few Mobley compositions in 3/4, this song was originally recorded in a five-horn arrangement but works equally well with a trio, quartet or quintet.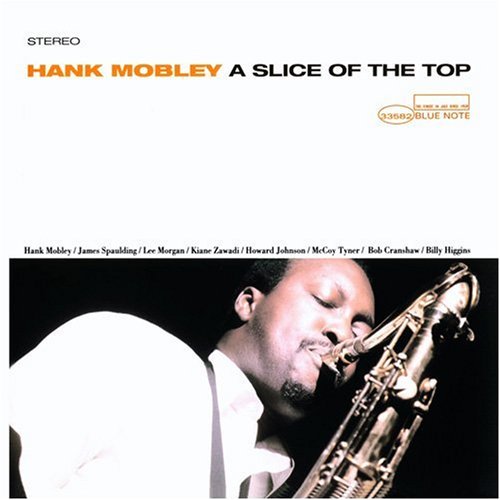 All selected items will be available for download after purchase.
Recording:

Hank Mobley - A Slice Of The Top

Recorded on:

March 18, 1966

Label:

Blue Note/Liberty (LT 995)

Concert Key:

G minor

Vocal Range:

, to

Style:

3/4 swing (medium)
Trumpet - Lee Morgan
Euphonium - Kiane Zawadi
Tuba - Howard Johnson
Alto Sax, Flute - James Spaulding
Tenor Sax - Hank Mobley
Piano - McCoy Tyner
Bass - Bob Cranshaw
Drums - Billy Higgins
This song represents a really rarely-heard side of Mobley's playing and writing, as one of his infrequent compositions in 3/4. It's everything the title implies, harmonically quite mellow but with some staccato articulations in the head that, as shown by the recording, might have been inspired by Lee Morgan's phrasing.

Our audition clip starts on the 8-measure intro that is repeated twice and reappears as the ending, followed by a fade-out on the vamp.. On the recording, the intro melody is played on the flute and is cued into all of our editions. It would also work great to feature the piano on the intro to set up the horn melody.

The head consists of an 8-measure section that is repeated twice followed by an 8-measure vamp; this is also the solo form.

Though one of the more heavily arranged songs on this album, this one still works in smaller combo settings.
On many '60s Blue Note albums with alto saxophonist James Spaulding, there would be at least one song on which he played flute.
Cute 'N Pretty
from this album was followed by
Boss Bossa
, the Spaulding flute feature from Hank's 1967 album "
Third Season
." In the same way that Hank Mobley wrote differently to feature different drummers, his writing occasionally also reflected styles of individual horn players.
Cute 'n Pretty
seems to be built around Lee Morgan's articulation.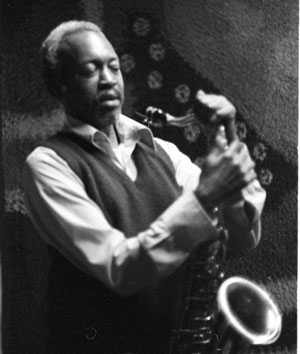 July 7, 1930 – May 30, 1986
Hank Mobley is one of the most acclaimed tenor saxophonists in modern jazz history. He is recognized by musicians and critics alike as one of the most important and eloquent jazz instrumentalists of all time. He recorded well over 100 of his own original compositions and left an indelible mark on the post-bop jazz scene. Read more...