Cornerstone

– Harris Simon

An impressionistic ballad with intricate harmonies that are always on the move.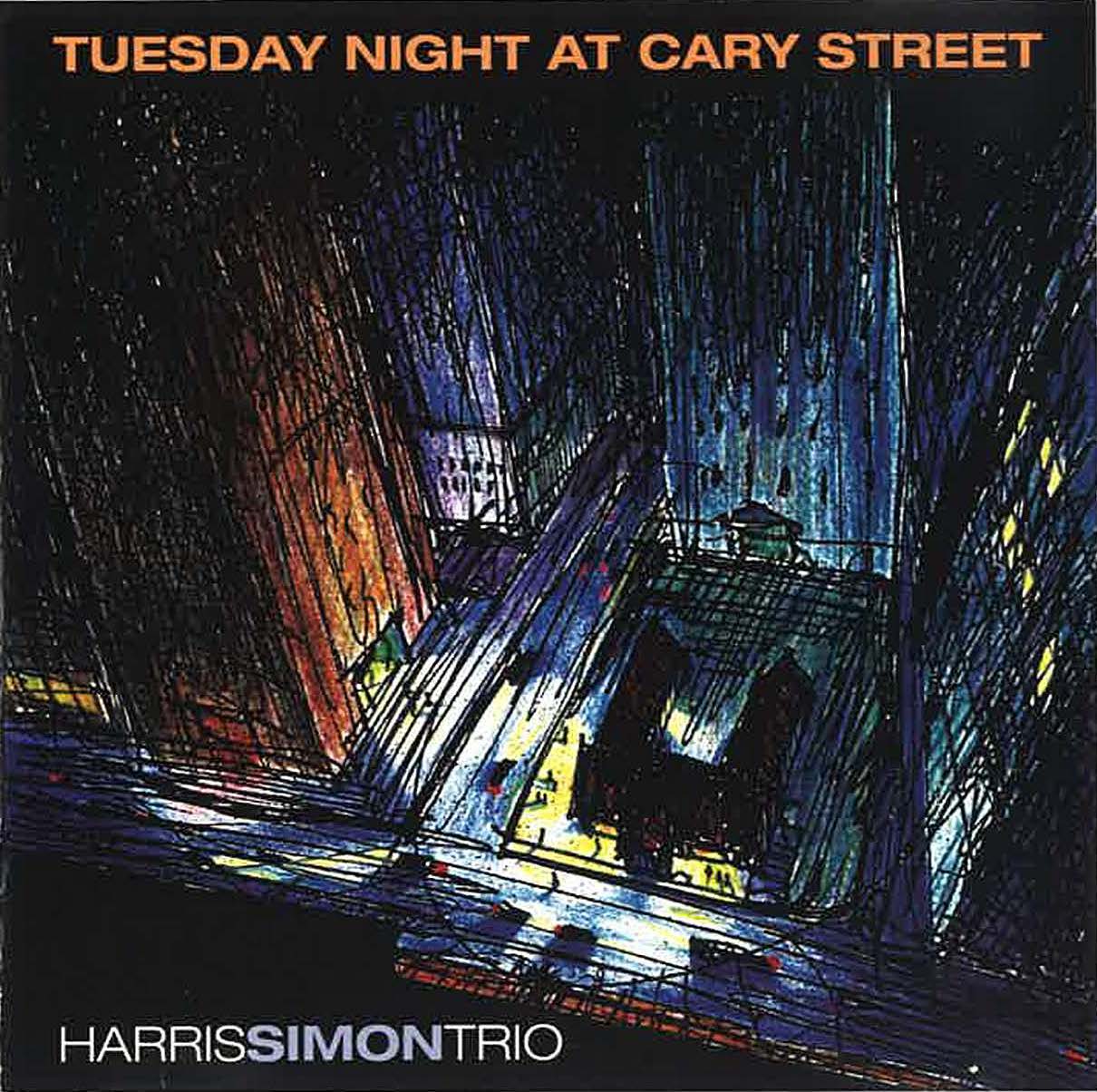 All selected items will be available for download after purchase.
Recording:

Harris Simon - Tuesday Night At Cary Street

Recorded on:

May 25, 1999

Label:

Harris Simon (HSCN 62391)

Concert Key:

No key center

Vocal Range:

, to

Style:

Ballad
Piano - Harris Simon
Bass - Randall Pharr
Drums - Steve Lett
A ballad with a subtle, impressionistic sound. There is no key center; the harmonies are constantly shifting, with only brief resolutions. The form is 18 measures long, divided into eight-measure A and 10-measure B sections. A double-time Latin feel breaks up the ballad tempo on the first two measures of B. The melody is expressive, at times plaintive; the longer notes of the melody often hold the changes together. The last two measures of the A section are especially dramatic, with a descending line in half steps repeated up an octave over different chords.

The changes are quite intricate with a wide variety of chord qualities, as they are on several other Harris Simon compositions. The first measure and last phrase of the head land on sus chords (E7sus and G7sus respectively). There are almost no major chords in this song, but a few maj7♯5 chords that mostly appear in passing, especially within stepwise descending series of chords. These series generally have one chord on each beat. The Latin double-time section at the beginning of B uses a pedal point. The chord in the last measure of the form—not played in the out head—is an unusual Em7/F. This chord can be interpreted as Fmaj7♭5 with a 6th and 9th but no 3rd; it's quite subtle in context as the entire voicing and root are a step down from the preceding G7sus (with a 9th and 13th).

Cornerstone comes right out with an emotional weight that has a deep immediate impact during the listening experience. It juxtaposes a profound melodic boldness with a playful development that continues to capture the same emotional sentiments using lively rhythms and melody. There is a soulful arc throughout the piece that conjures different feelings and ideas throughout, making the piece's essence very true to life in this way.
Recorded
at the end of a nine-month gig at the Cary Street Bistro in Williamsburg, Virginia, Harris Simon wrote ". . . the gig wasn't about money . . . It was a chance to perform with bassist Randall Pharr and drummer Steve Lett, who were willing to schlep down from Richmond every week because we had so much fun playing together."
Trumpeter Bill Brown recorded
Cornerstone
the following year ("Solar Connection" 2000), with Harris on piano, Elias Bailey on bass, and Howard Curtis on drums:
CLIP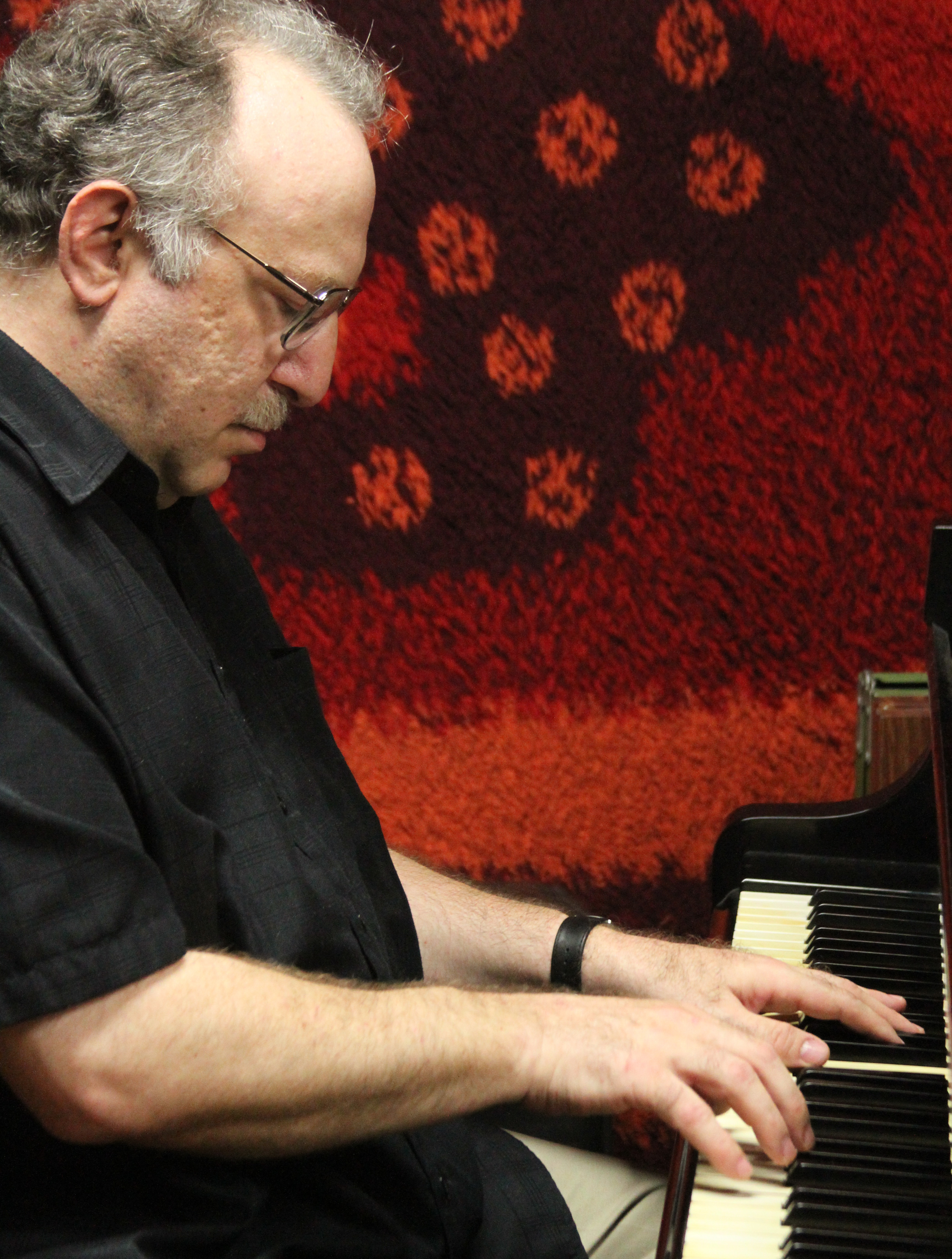 born on August 3, 1956
Harris Simon is an American jazz pianist. A native of Queens, New York, Simon was first exposed to jazz at jam sessions in the local clubs in the Jamaica neighborhood. He would sit in on piano and harmonica, surrounded by the likes of bassist Marcus Miller, Tom Brown, and drummers Roy Haynes and Lenny White. Simon found work with saxophonist Sonny Fortune's band for a number of years, touring frequently and playing notable sets at the Village Vanguard in New York and at the Newport Jazz Festival. Read more...