Randy Sandke
| | |
| --- | --- |
| Instrument | trumpet |
| Birthplace | Chicago, IL |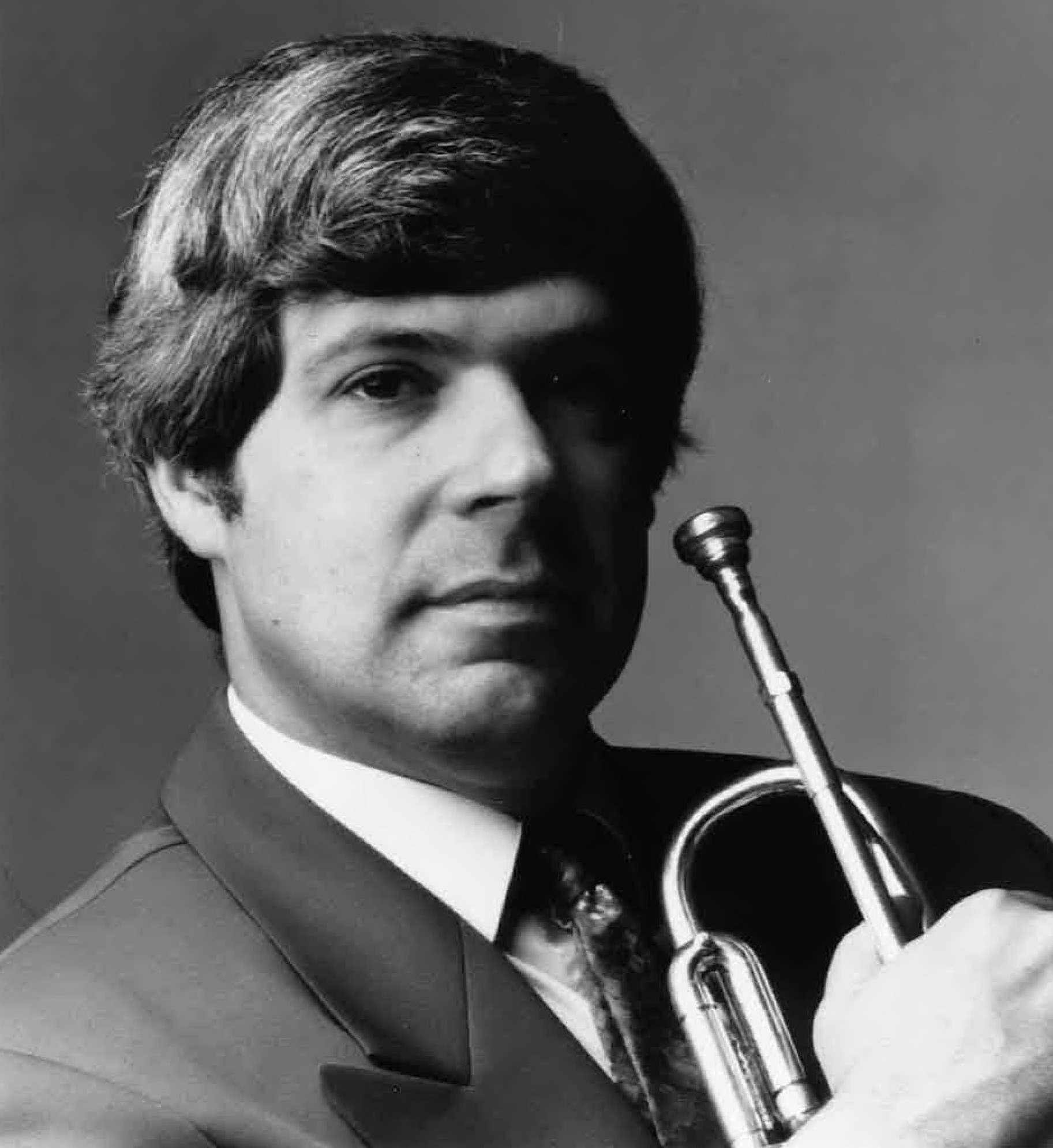 Randy Sandke has had one of the most unique careers in contemporary jazz. He is not only an expert interpreter of swing and early jazz styles, but also a wildly creative composer and improviser in an experimental vein. Far from keeping the traditional and avant-garde elements separate, he often combines these influences in his own music, highlighting the connections between seemingly distant points on the continuum of jazz history.
Originally from Chicago, Sandke played alongside tenor sax legend Michael Brecker in the late '60s when both were students at Indiana University. In the '80s, Sandke worked mostly with trad-jazz and swing bandleaders such as Bob Wilber and Vince Giordano, and was a member of Benny Goodman's last big band. However, his first album as a leader, 1985's "New York Stories," is in a distinctly modern jazz style. It features Brecker and trombonist Joel Helleny, with an all-star rhythm section of Jim McNeely on piano, John Goldsby on bass, and Kenny Washington on drums.
Sandke has recorded 18 albums as a leader; among his best known are 2000's "Inside Out" and its 2005 sequel "Outside In." Both feature a large ensemble bringing together modern swing stylists such as Ken Peplowski and Dennis Mackrel with cutting-edge improvisers including Ray Anderson and Marty Ehrlich.
The avant-garde side of Randy Sandke's music is explored in his book, "Harmony For A New Millennium: An Introduction To Metatonal Music". His "metatonal" theory is a unique organization of chords outside the realm of tonal harmony, which cannot be expressed with conventional chord symbols. This book details how he has used these harmonies in his own compositions.