Al Grey
June 6, 1925 – March 24, 2000
| | |
| --- | --- |
| Instrument | trombone |
| Birthplace | Middleburg, VA |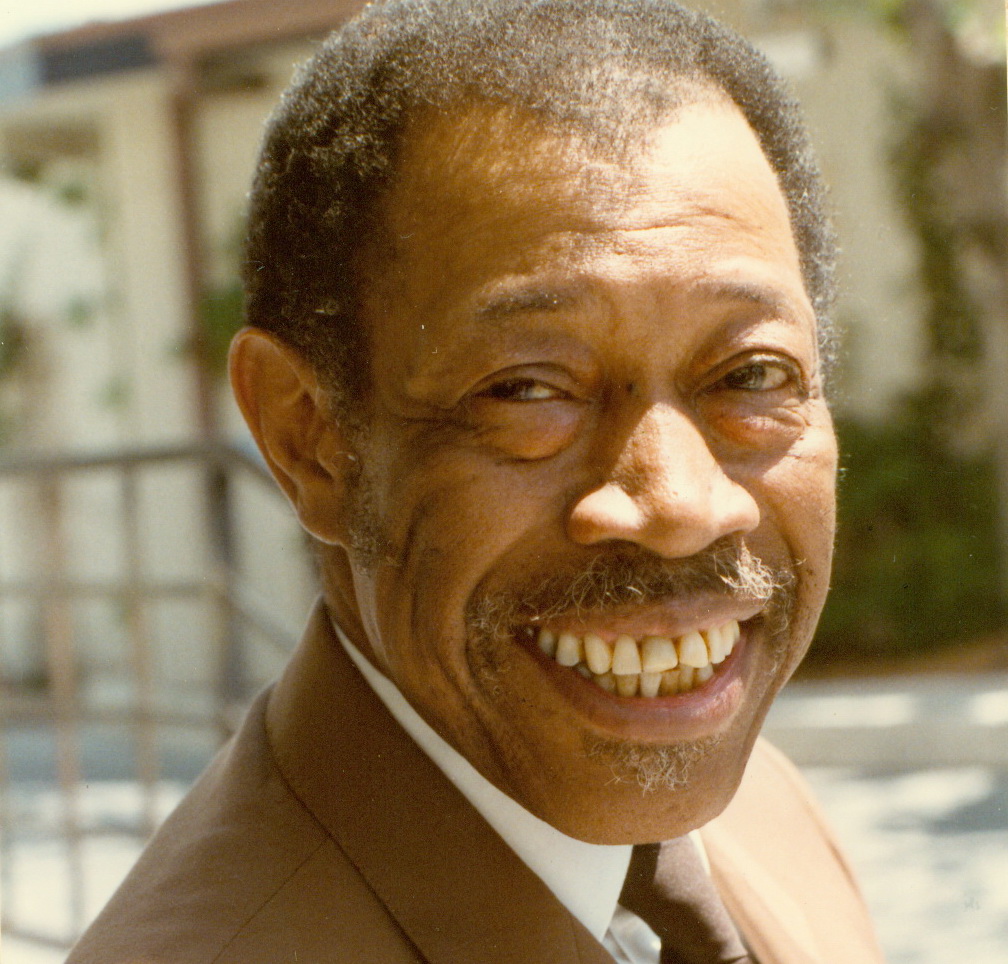 As a youth, trombonist Grey enjoyed hanging out at the Sunnybrook Ballroom, where Louis Armstrong and other jazz greats would come on tour, and which still exists today as part of a park complex in Pottstown, PA. During World War II, Grey excelled as a bugler, tuba player and bandmaster in the Navy.
After his discharge, Grey was hired immediately by Benny Carter, who was then playing trombone as well as trumpet and alto sax in the famous New York orchestra that bore his name, and of which he was also the chief composer and arranger. After recording with Carter and tenor saxophonist Ben Webster in the Chocolate Dandies, Grey joined the Jimmie Lunceford Orchestra in 1946, staying until 1948, and taking over the solo chair previously held by trombonist Trummy Young.
Grey brought a strong blues sensibility to practically everything he played, and his early gospel roots never entirely left him. When the bebop revolution occurred, Grey adapted to the novel harmonies, joining Dizzy Gillespie's big band and combo in 1957. In 1984, at J.J. Johnson's invitation, Johnson and Grey joined forced to record the classic album, Things Are Getting Better All The Time." Of course, no one who heard Al in the Basie band could forget him!
Besides being a first-rate musician, Grey was also a phenomenal entertainer, and his use of mutes and hats played a key role in this facet of his artistry. Kids were especially fascinated by his eye-catching plunger techniques that produced such stunning vocalizations. Today, trombonists Wycliffe Gordon and Steve Turre are among those carrying on the plunger tradition.