Chips

– Elmo Hope

Elmo Hope is a master of unforgettable melodies, and after hearing Chips even just one time, we guarantee you'll be humming it all day. Lead sheets, second parts and C condensed score available.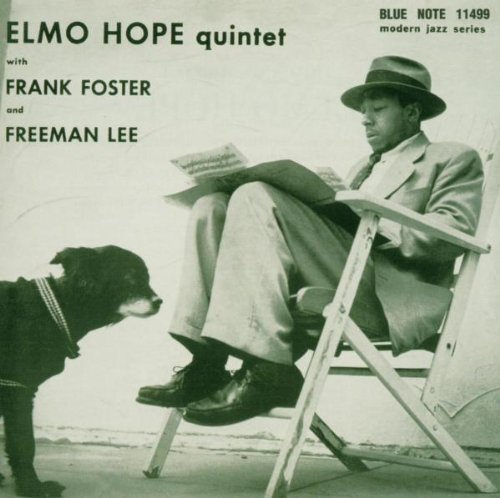 All selected items will be available for download after purchase.
Recording:

Elmo Hope - Elmo Hope Trio and Quintet

Recorded on:

May 9, 1954

Label:

Blue Note (CDP 7 84438 2)

Concert Key:

D minor

Vocal Range:

, to

Style:

Swing (medium)
Trumpet - Freeman Lee
Tenor Sax - Frank Foster
Piano - Elmo Hope
Bass - Percy Heath
Drums - Art Blakey
Our audio excerpt starts with the melody, which is preceded on the recording by a four-measure 2-feel rhythm section intro which is notated in the C treble clef lead sheet. This is Elmo's four-feel medium (or you may even consider it a medium up tempo) quintet arrangement of
Chips.
Elmo also recorded
Chips
in 1961 as a trio arrangement at a slower medium swing tempo
trio
. Our C treble clef lead sheet contains both the trumpet melody and the tenor sax harmony parts. Separate second part Tenor Sax, Alto Sax and Trombone parts are also available.
A little less than a year after recording his first album as a leader (a trio date for Blue Note on June 18, 1953), Elmo recorded this
quintet session
, also at Rudy Van Gelder's Hackensack studio and for Blue Note. Elmo recorded
Chips
again in 1961 for the Beacon label, this time at a slower tempo, and in a trio context with Paul Chambers and his old buddy Philly Joe Jones.
Get the MP3 of that 1961 version at
Amazon
.
For more details about Elmo Hope's recordings, check out the
Elmo Hope Discography
on Noal Cohen's Jazz History website.
Lyricist R. Rachel Mackin wrote a lyric to
Chips
titled
Just A Little Dreamer.
It's available in our
Sing JAZZ!
songbook, a collection of stunning, lesser-known vocal selections from the Second Floor Music repertoire (
Sing JAZZ! contents)
.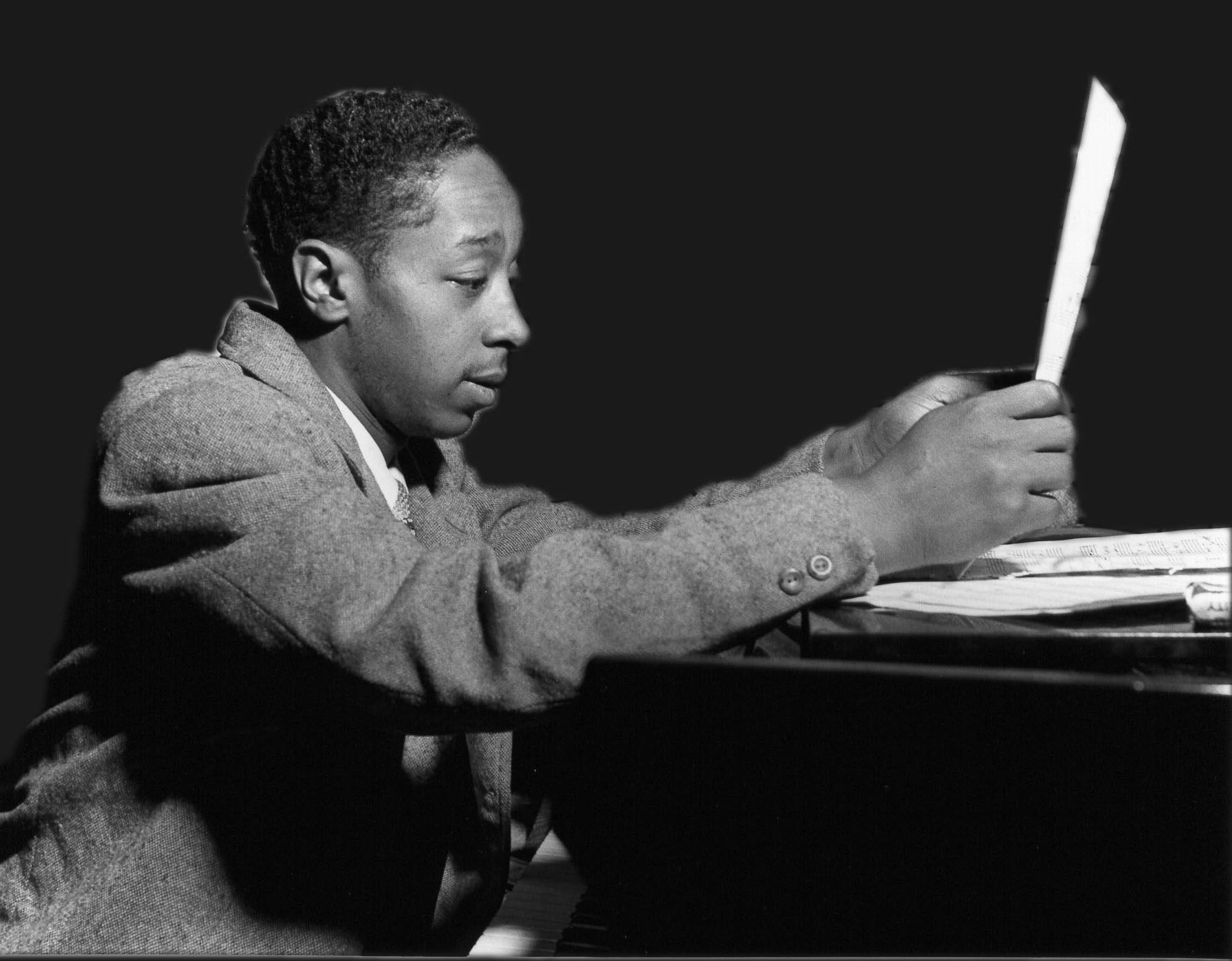 June 27, 1923 – May 19, 1967
An imaginative pianist who valued subtlety over virtuosity in the landscape of bebop, Elmo Hope never achieved the fame that his close friends did, perhaps because he so rejected stylistic norms of the time. Elmo was a classically trained pianist with technique rivaling that of his childhood friend Bud Powell and a composer of music whose inventiveness and complexity approaches that of Thelonious Monk. In fact, Elmo, Thelonious and Bud used to hang out so much together in the late 1940s they became known as "The Three Musketeers." Powell, in Francis Paudras' book "Dance of the Infidels" is quoted as saying, "You gotta hear Elmo. He's fabulous. His stuff is very hard. He does some things that even I have trouble playing." Read more...