Buffalo Joe

– Charlie Shavers

A snappy uptempo "rhythm changes" song in a distinctive swing-to-bop style. Our lead sheets include the two-horn harmonies on the intro and bridge.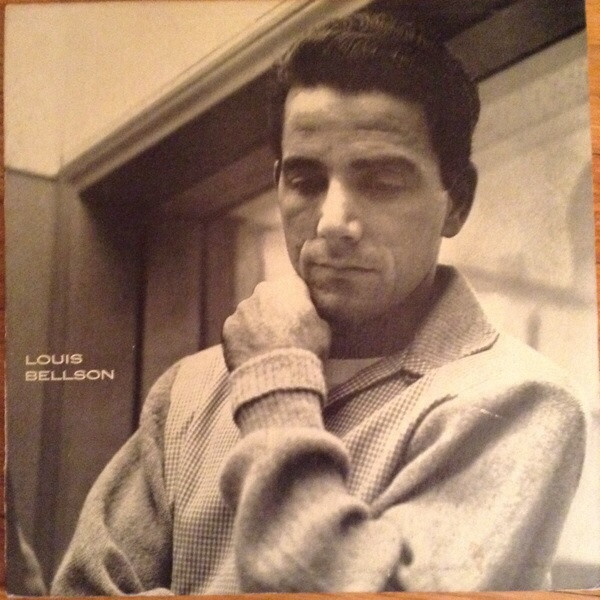 All selected items will be available for download after purchase.
Recording:

Louis Bellson - The Louis Bellson Quintet

Recorded on:

June 21, 1954

Label:

Norgran (MGN 1011)

Concert Key:

F

Vocal Range:

, to

Style:

Swing (uptempo)
Trumpet - Charlie Shavers
Tenor Sax - Zoot Sims
Piano - Don Abney
Bass - George Duvivier
Drums - Louis Bellson
The style of this uptempo swinger can best be described as "swing to bop." The fast tempo immediately suggests bebop, but the melodic shapes are more typical of an earlier vocabulary. It's certainly an exciting song, with snappy rhythmic hits at the end of each A section. The head changes are close to "rhythm changes" (which are used for the solos) with a couple of extra passing chords in the bridge. This bridge is also played as an intro. The out head ends on the second to last measure, with a hit added on beat 4 on F7(♯11)—almost a classic bebop ending but distinctly abrupt.

Our lead sheets include the two-horn harmonies on the bridge, which are also played in the intro. These harmonies are wider than an octave; the B♭ lead sheet shows the notes in the appropriate range for trumpet and tenor sax. They certainly work in the same octave instead, and our C bass clef lead sheet shows them that way to avoid having the second part too low.
The "swing to bop" quality of this song can be shown by playing it at a slower tempo; this would give it a more typical swing-era sound. It's a good example of the idea that tempo can be a major part of the difference between swing and bebop.

Charlie Shavers and Louis Bellson first played together in Tommy Dorsey's big band in the 1940s. This quintet session was Charlie's first recording alongside tenor saxophonist Zoot Sims; they also played together on a few big band sessions later in the '50s, including one with Coleman Hawkins for his 1956 album "The Hawk In Hi-Fi."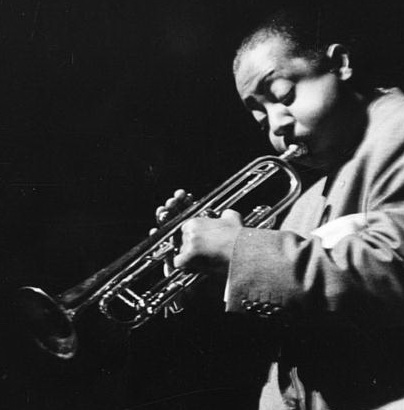 August 3, 1920 – July 8, 1972
Charlie Shavers' virtuosity and effervescent style marked him as one of the great trumpeters of the swing era. Born in New York, he originally took up the piano and banjo before switching to trumpet. In 1935 he was with Tiny Bradshaw's band, joining Lucky Millinder's big band two years later. He became a key member of John Kirby's sextet at age 16, becoming a soloist. One of his arrangements with Kirby, Undecided, is now a jazz standard. Read more...