B's A-Plenty

– Elmo Hope

This chart is full of surprises and is sure to keep you on your toes.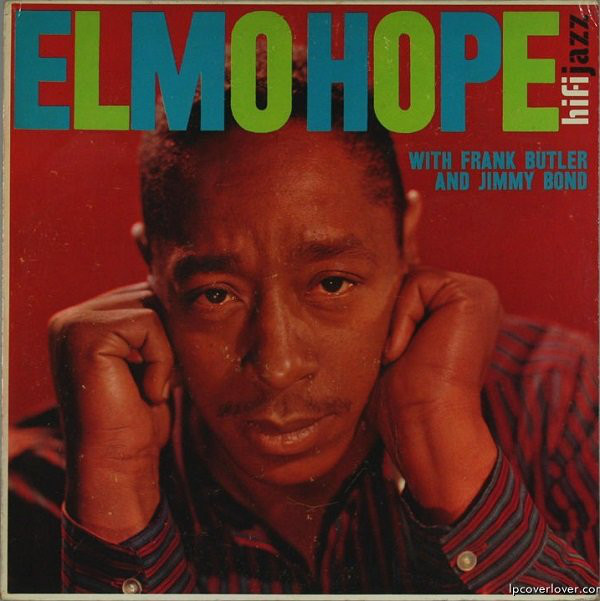 All selected items will be available for download after purchase.
Recording:

Elmo Hope - Elmo Hope

Recorded on:

February 8, 1959

Label:

HiFi Jazz (J616)

Concert Key:

B-flat

Vocal Range:

, to

Style:

Swing (medium up)
Piano - Elmo Hope
Bass - Jimmy Bond
Drums - Frank Butler
Our audio excerpt starts with the pickup to the melody, which is preceded on the recording by an eight-measure drum solo. The melody is in 12-measure sections, but clearly not a blues. It's another great adventure full of Elmo's twists and turns and surprises. Be sure to also check out
Minor Bertha
, also from this
trio album
.
In 1957, Elmo moved to Los Angeles from his native NYC. He'd already recorded 5 albums as a leader (or co-leader) while on the East Coast. In LA, he first recorded as a leader, playing three of his own titles, including
Vaun-Ex
,
St. Elmo's Fire
and
So Nice
). Then he recorded as a sideman for leaders Curtis Counce and Harold Land before recording this, his own trio date for Hifijazz.
For more details about Elmo Hope's recordings, check out the
Elmo Hope Discography
on Noal Cohen's Jazz History website.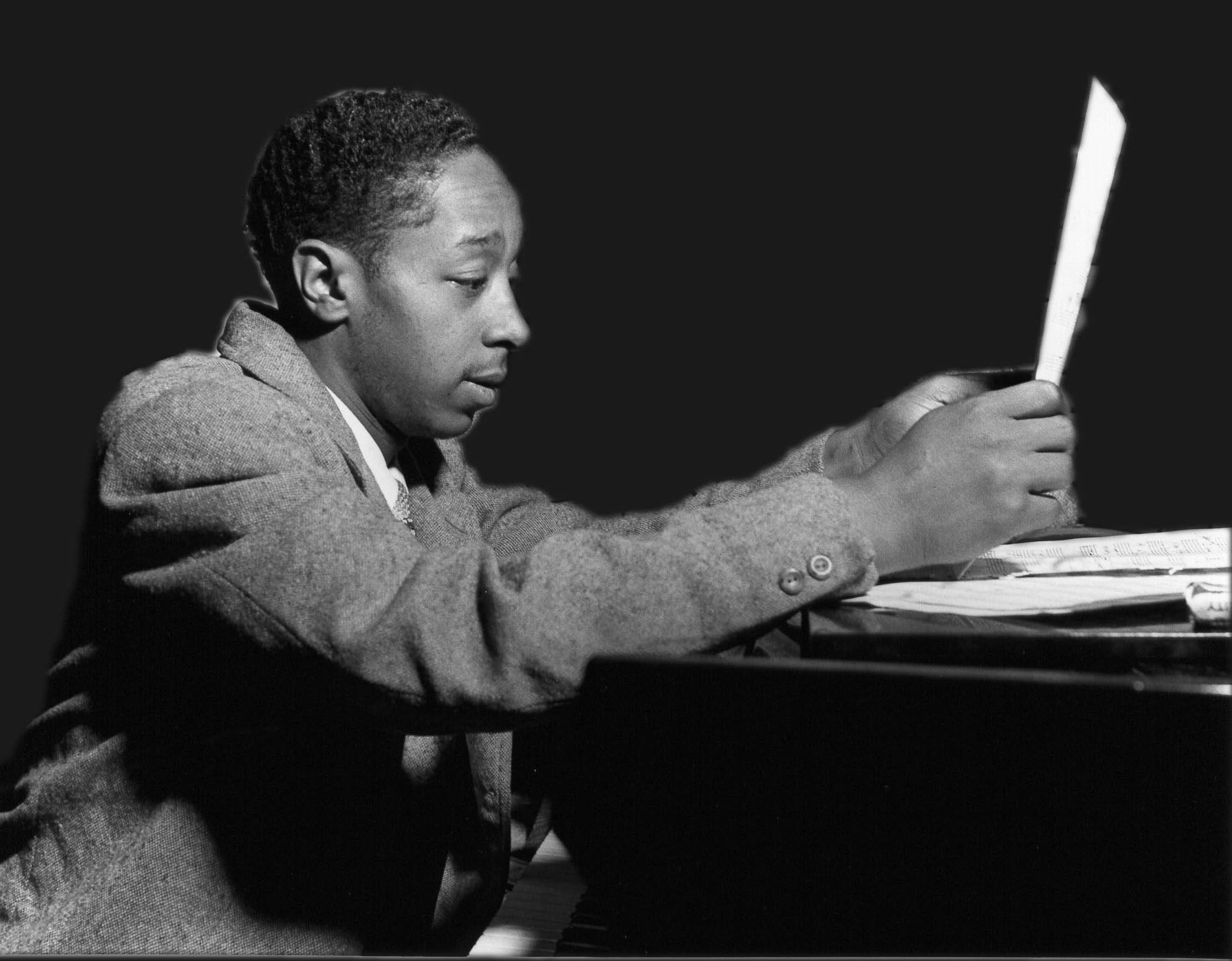 June 27, 1923 – May 19, 1967
An imaginative pianist who valued subtlety over virtuosity in the landscape of bebop, Elmo Hope never achieved the fame that his close friends did, perhaps because he so rejected stylistic norms of the time. Elmo was a classically trained pianist with technique rivaling that of his childhood friend Bud Powell and a composer of music whose inventiveness and complexity approaches that of Thelonious Monk. In fact, Elmo, Thelonious and Bud used to hang out so much together in the late 1940s they became known as "The Three Musketeers." Powell, in Francis Paudras' book "Dance of the Infidels" is quoted as saying, "You gotta hear Elmo. He's fabulous. His stuff is very hard. He does some things that even I have trouble playing." Read more...