Three Way Split

– Hank Mobley

A high-energy Latin piece that's sure to add some pep to any set. Hank Mobley's tenor sax solo transcription is also available.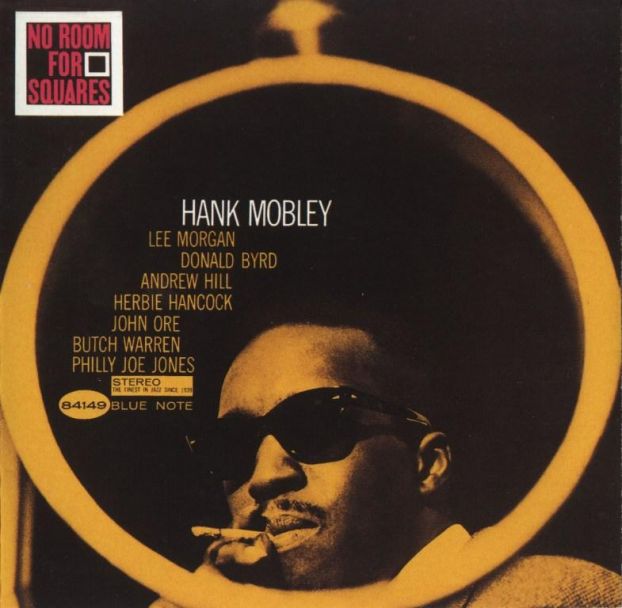 All selected items will be available for download after purchase.
Recording:

Hank Mobley - No Room For Squares

Recorded on:

October 2, 1963

Label:

Blue Note (BLP 4149)

Concert Key:

B-flat

Vocal Range:

, to

Style:

Latin/swing (uptempo)
Tenor Sax - Hank Mobley
Trumpet - Lee Morgan
Piano - Andrew Hill
Bass - John Ore
Drums - Philly Joe Jones
Our audio excerpt starts with the melody, but the rhythm section set up on the complete recording is clearly indicated in the C treble clef lead sheet. Three Way Split works great as a quartet arrangement, but if you want to play it as Hank did, a two-horn quintet, we're also making available B-flat, E-flat and bass clef second parts. On Hank's recording, he was the first soloist and kept the first chorus modal (lydian) for the A sections. After his first chorus, he and everyone else after him played "rhythm changes" with the bridge changes from the melody.
The adventuresome pianist Andrew Hill had just made his first recording for Blue Note less than a month before
Hank's session
(on Joe Henderson's "Our Thing" - September 9, 1963). Blue Note owner Alfred Lion was obviously impressed with Andrew's work, and he gave Andrew his own date as a leader a little over a month after Hank's session ("Black Fire," recorded November 8, 1963).
Transcribed Tenor Sax Solo:
Our audio sample fades in during the last eight bars of Hank's
tenor
first chorus (all B-flat maj7, sharp 11 [concert]). The rapport between Hank and pianist Andrew Hill is incredible. At the end of the first four measures of our audio excerpt, listen to how Andrew slips in a dominant pedal at just the right time, setting Hank up for his transition into "rhythm changes." Hank loved to play on "rhythm changes." He always keeps giving you something new as he develops his solo. Eight-chorus solo: B-flat and C treble clef concert editions available.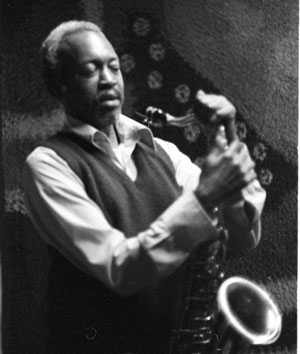 July 7, 1930 – May 30, 1986
Hank Mobley is one of the most acclaimed tenor saxophonists in modern jazz history. He is recognized by musicians and critics alike as one of the most important and eloquent jazz instrumentalists of all time. He recorded well over 100 of his own original compositions and left an indelible mark on the post-bop jazz scene. Read more...