Dannielle's Waltz

– Steve Nelson

Let Steve Nelson take you on a harmonic journey through this unusual waltz.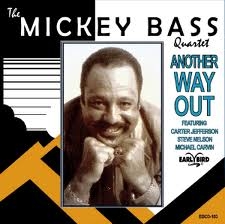 All selected items will be available for download after purchase.
Recording:

Mickey Bass - Another Way Out

Recorded on:

January 20, 1982

Label:

Early Bird (EBCD 103)

Concert Key:

D-flat minor

Vocal Range:

, to

Style:

3/4 swing (medium)
Vibes - Steve Nelson
Tenor Sax - Carter Jefferson
Bass - Mickey Bass
Drums - Michael Carvin
Composer Steve Nelson has a deep harmonic vocabulary and he takes you on a very interesting melodic and harmonic journey as this essentially ABA composition develops. The culmination of the trip (the last A section), is a more normal eight measures. The first A section (28 measures in length) actually evolves through three sections (twelve measures into eight measures into another eight measures). The B section is twelve measures in length.

This title is often misspelled, but this is the first recording of "Dannielle's Waltz," and it was Steve's first recorded composition. In 1989, Steve also recorded it on Lewis Nash's "Rhythm Is My Business" CD, and in 1997 Steve recorded it again on his own CD "New Beginnings" for the TCB label. Unfortunately, these last two beautiful recordings are not yet available as downloads.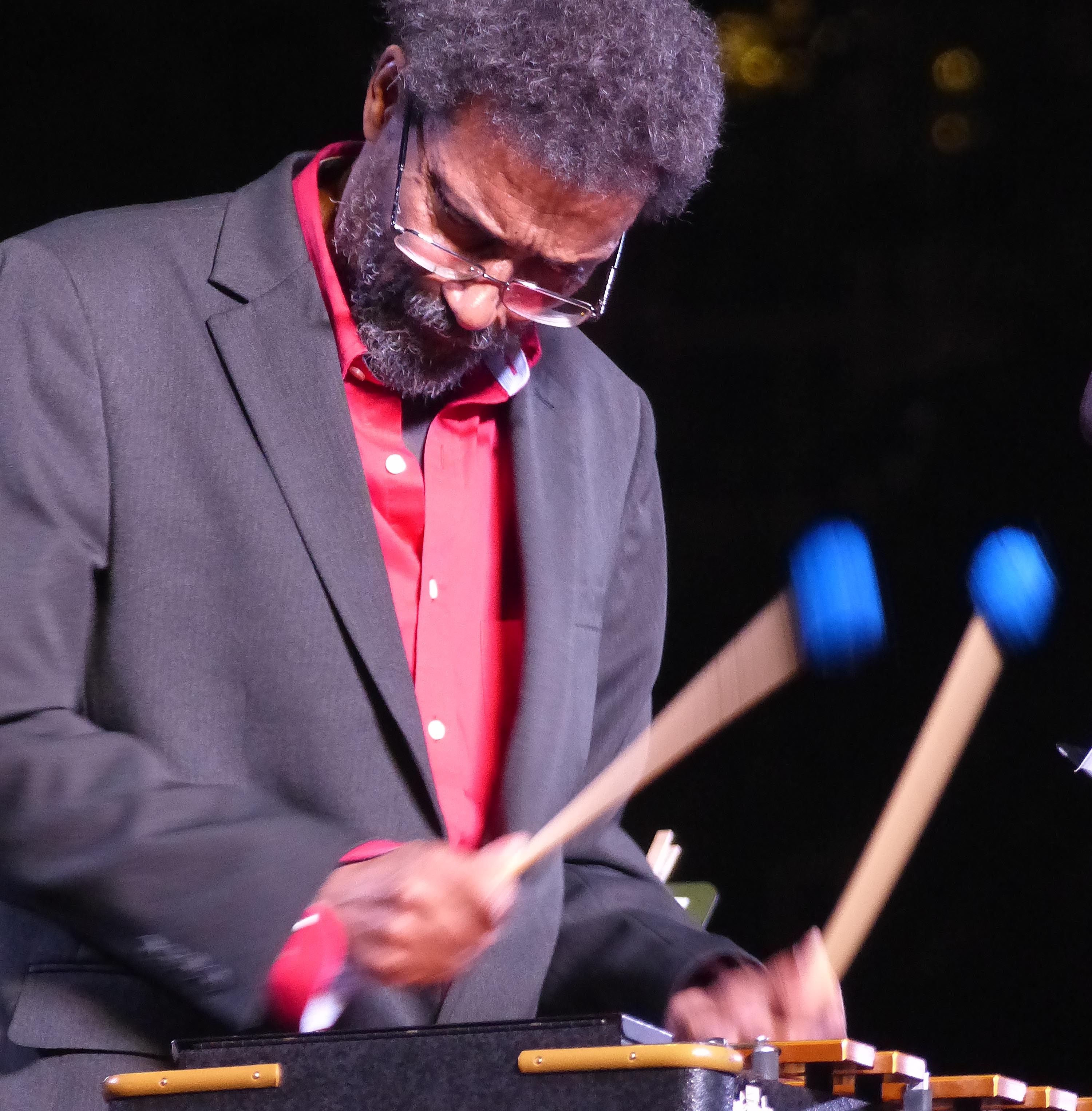 born on August 11, 1954
Vibraphonist Steve Nelson's career began in the early 1970s. His first touring experience was with the legendary guitarist Grant Green. Steve cites Milt Jackson as his first major influence, although in later years he developed a harmonically open sound influenced by Bobby Hutcherson. While attending the State University of New Jersey at Rutgers then-new jazz program, he met pianist Kenny Barron, drummer Freddie Waits, guitarist Ted Dunbar and reedman James Spaulding, who were all faculty members. Through them, he began to perform in New York City. In 1976, at age 22, Steve recorded with James Spaulding ("Plays The Music Of Duke Ellington"), and in 1980 recorded albums with Kenny Barron and Ted Dunbar. Read more...