Sara Cassey
April 1, 1929 – May 5, 1966
| | |
| --- | --- |
| Instrument | piano |
| Birthplace | Detroit, MI |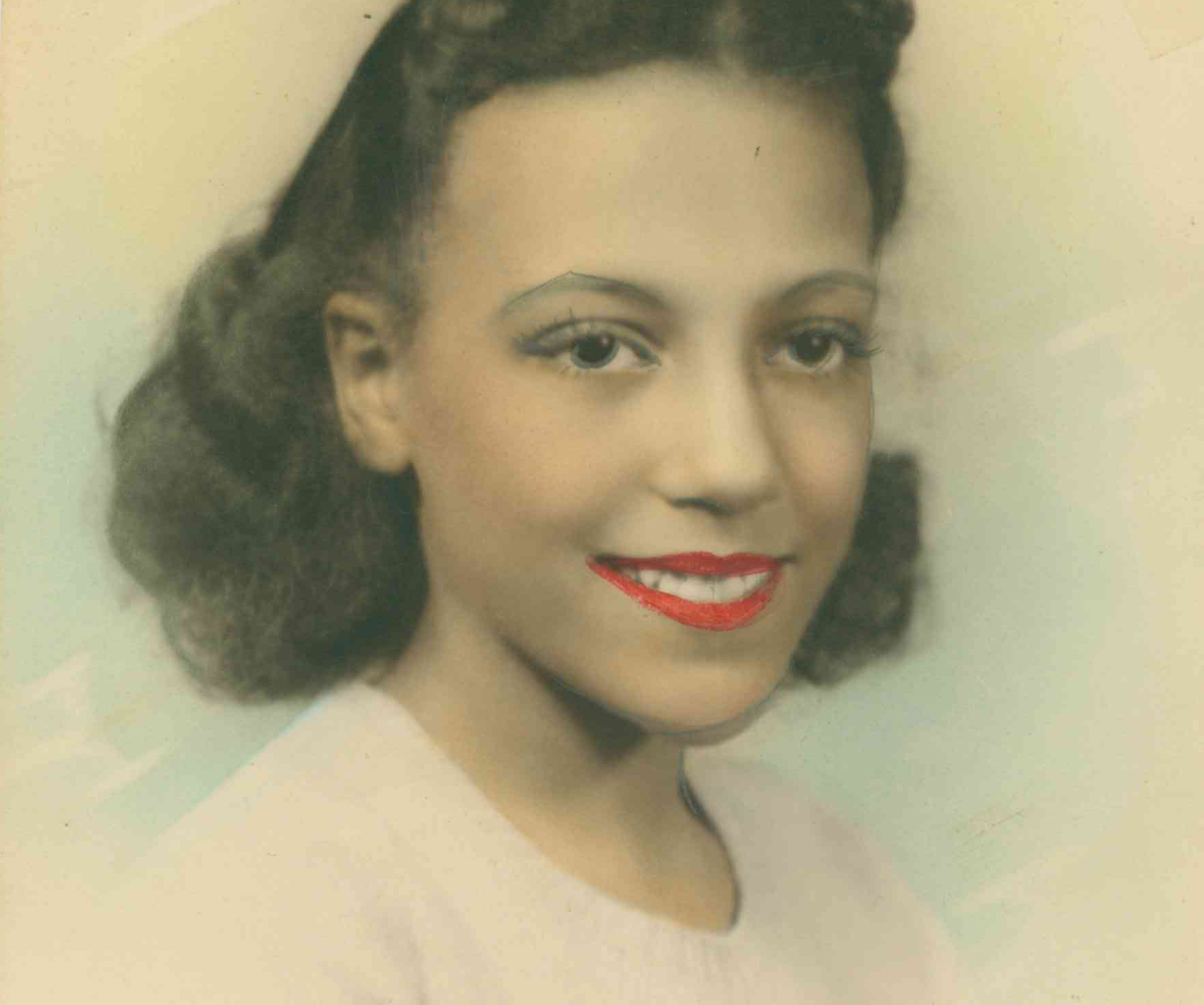 from Don Sickler: I can tell you a few things, but unfortunately only a very few things about Sara Cassey. I know she was from Detroit. She came to New York sometime in the mid '50's. She was a pianist, but not a performing jazz pianist. She wrote her music out in full, through composed, in notation, not melody with chord symbols. While in New York, she worked for Riverside Records and therefore got to meet many of the great jazz musicians who recorded for that label. Many of the Detroit musicians, such as the Jones brothers (Hank, Thad and Elvin), pianists Tommy Flanagan, Barry Harris and Roland Hanna, and bassist Ron Carter, knew she was a talented composer. They passed that knowledge on to other great musicians like trumpeter Clark Terry, saxophonist Johnny Griffin, pianists Billy Taylor, Junior Mance and Marian McPartland, as well as drummer Charli Persip, all of whom recorded her music.
I got involved with Sara and her music through her brother Edward and his wife, Eva. They gave us the wonderful youthful picture of Sara. Perhaps in this far-reaching internet world we now live in, someone will find and post other pictures and information about Sara. Unfortunately, she only lived to be 37.
For now, fortunately, thanks to the musicians mentioned above, we have recordings of some of her music. Also, thanks to some of these same musicians, I have copies of some of her original manuscripts. They obviously meant a lot to these musicians, because they kept her music for many years.
We'll be bringing you more of her very special music to enjoy.