George Mraz
| | |
| --- | --- |
| Instrument | bass |
| Birthplace | Czech Republic |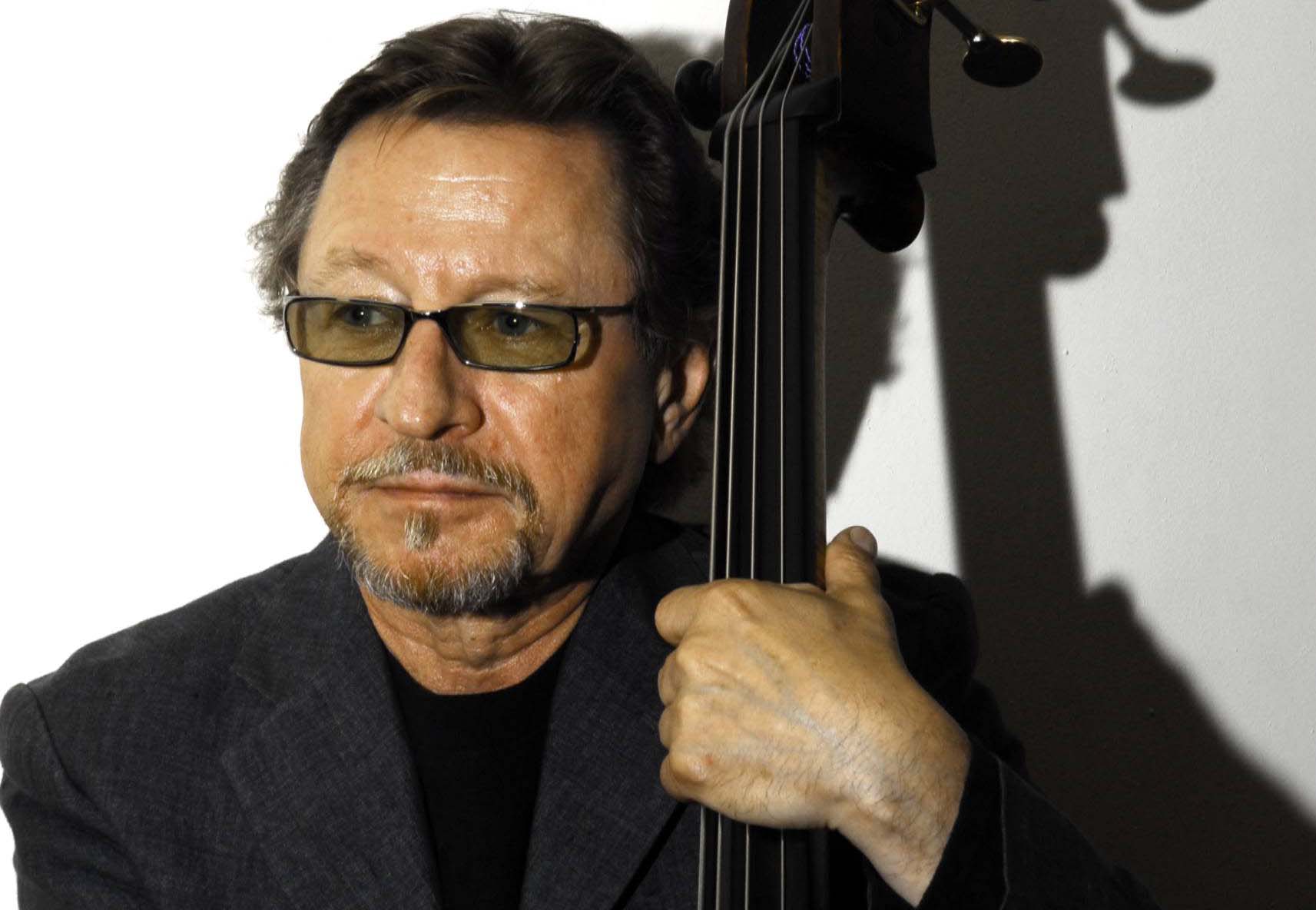 Revered for his impeccable intonation, inventive accompaniment and complete mastery of the bass's technical demands, George Mraz is one of the greatest bassists of the last fifty years. Mraz has such profound ears that he has been chosen by some of the greatest musicians in history: Oscar Peterson, Hank Jones and Tommy Flanagan to name but a few.
He also has lead his own quartet with pianist Richie Beirach, drummer Billy Hart, and the lyrically riveting tenor man Rich Perry. (The quartet may be heard on Mraz's Milestone debut "Jazz"; Beirach and Hart are on the trio date "My Foolish Heart," and Perry on "Bottom Lines," the 1997 Mraz session featuring favorite works by fellow bassists Jaco Pastorius, Ron Carter, Marcus Miller, Charles Mingus, Buster Williams, and Steve Swallow, plus George himself.)
"George always plays the exact right note you want to hear," says Beirach, "and he plays the bass as though he invented it." But Mraz does so without drawing attention to himself, and while he is hardly an invisible presence, his sense of what's appropriate is so sure, he can make himself positively translucent. "Even when he's doing nothing more than walking four to the bar, his choice of notes is so perfect, it's like he's telling a little story in back of the soloist," enthuses his producer Todd Barkan.